Autumn tiger on the prowl
Share - WeChat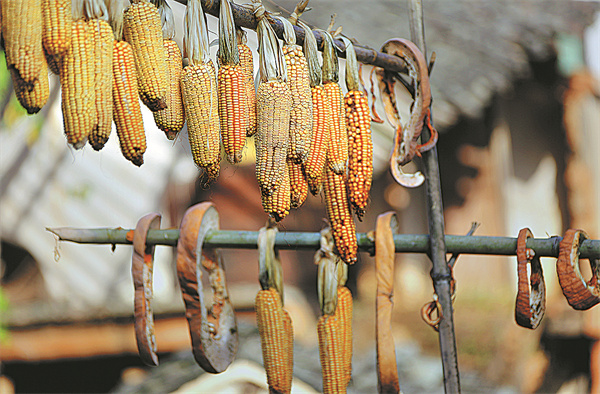 Like the other solar terms, li qiu too was created to guide agricultural production. It announces the harvest season. According to popular beliefs, if it rains on the starting day of autumn, a good harvest can be expected. If it thunders, winter crops will fail. If it is sunny, the weather will be favorable for crops. And, if the north wind blows, it will probably rain afterward.
"In ancient China, the start of autumn was regarded as a very significant day. It also saw festivities across the country," says Zhang Bo, deputy secretary-general of the China Folklore Society.
Emperors, with court officials in tow, held welcome ceremonies to mark the day. Zhou Dynasty rulers led their men in white attire and accessories on white horses with white flags to suburban regions to the west of capital. The emperors hunted and offered animal sacrifice to the gods, praying for a good year.
Most Popular