Tibet prioritizes ecology, seeks high-quality growth
Share - WeChat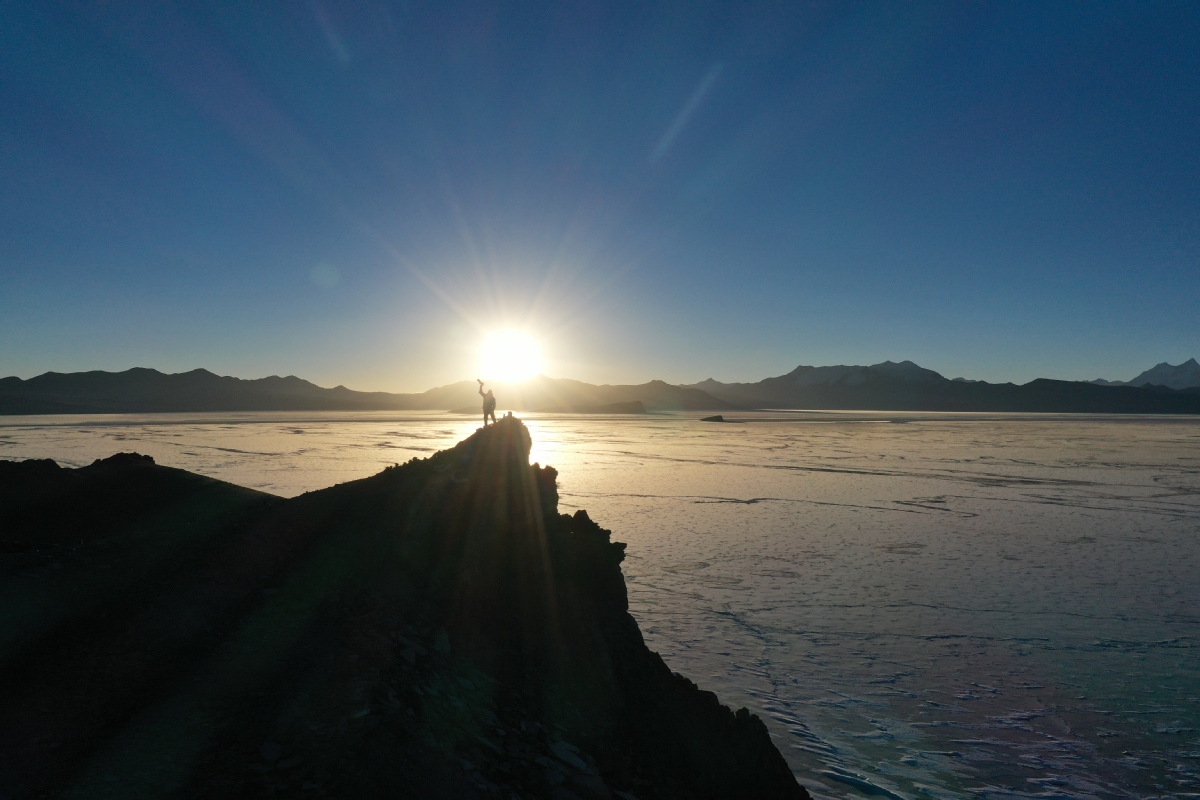 The Tibet autonomous region has made environmental protection a priority along with pursuing high-quality development for the region, senior officials said on Tuesday.
The region's progress in ecology and environment has maintained good momentum, and residents of Tibet have been benefiting from the results of better ecological conditions over the years, Wang Junzheng, the region's Party secretary, said on Tuesday at a news conference in Lhasa, the regional capital.
Official data showed that the region's comprehensive vegetation coverage of grasslands exceeded 47 percent, the ratio of days with good air quality in Tibet's cities of prefectural level and above reached 99 percent and the size of areas with ecological protection totaled more than 608,000 square kilometers.
Wang said the region has placed nearly half its land under the strictest ecological supervision, and the environment in Tibet remains one of the best in the world.
He said the central government has regarded high-quality development of Tibet as highly important since the 18th National Congress of the Communist Party of China in November 2012.
Over the past decade, the region has continued to witness growth in social stability, high-quality development and overall socioeconomic development. In the past decade, the region has also witnessed improvements in border development, border defense consolidation and border security.
The annual subsidy to residents living near border areas has risen to 12,600 yuan ($1,860), and the region has invested in the construction of 624 border villages.
Yan Jinhai, chairman of the regional government, said that thanks to the central government and the support of other provincial-level regions and cities, the infrastructure of Tibet's border areas has steadily improved over the past decade.
"Around 85 percent of residents in Tibet's 21 border counties have access to the public water supply, and 17 border counties are now equipped with sewage treatment facilities," said Yan.
All border townships in Tibet are now integrated into the main power grid network, and border residents have access to a stable and safe power supply, he added.
"All border counties have proper paved roads. All border townships and most villages are now accessible by roads," said Yan.
The region has also prioritized the improvement of people's livelihoods over the past decade. It offers children 15 years of free education, from kindergarten to high school, which differs from the nine-year compulsory education in other parts of China.
"We have been continuing to improve the standard of education in rural areas, and the government pays for the allowances, school fees and accommodation of students from rural areas," said Yan, adding that the annual average subsidy each student receives has reached 4,200 yuan.
"Tibet is seeing rapid development in education. We expect the teaching quality and the learning environment will be improved in the near future, and more skilled workers will be cultivated to serve the overall development of the region," he said.