Bulk drug procurement nets savings for patients
Share - WeChat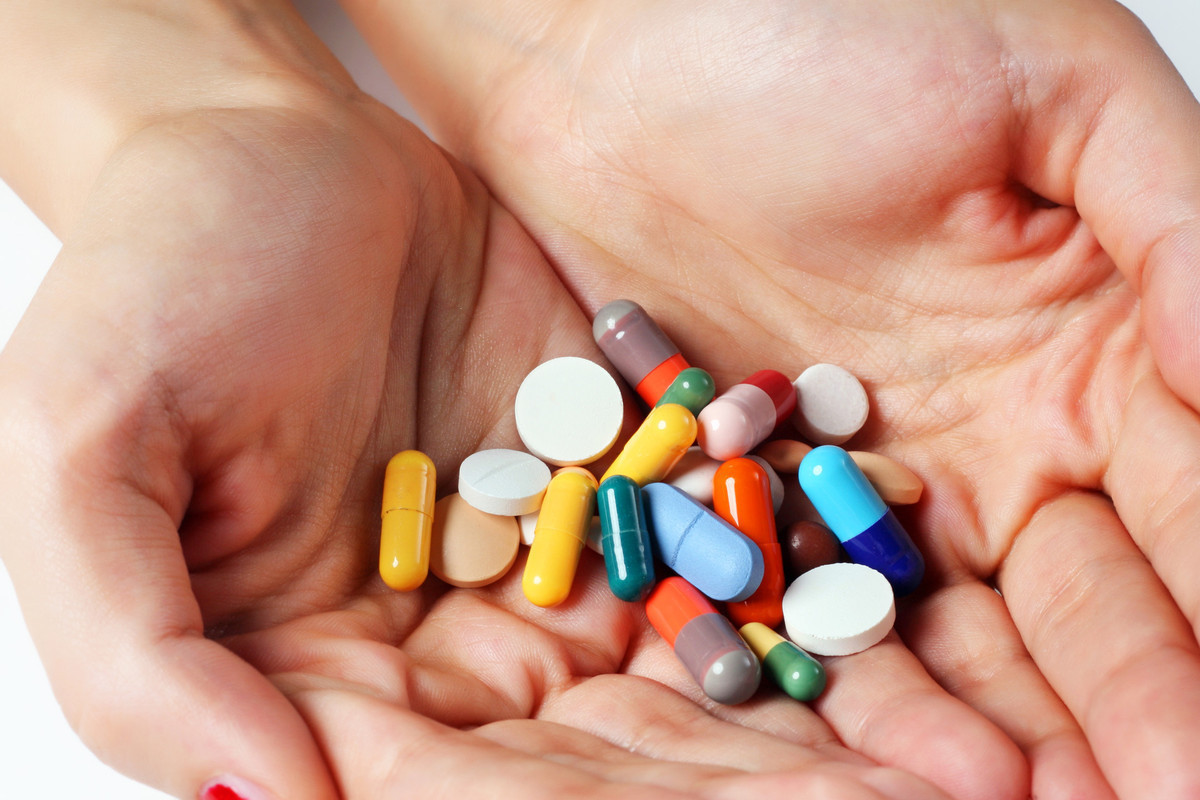 The latest round of China's centralized drug procurement program has resulted in an average price cut of 48 percent on 60 types of medications, according to an initial list released by the National Healthcare Security Administration on Tuesday.
The seventh round, which took place in Nanjing in Jiangsu province on Tuesday, is expected to save patients 18.5 billion yuan ($2.75 billion) every year.
The administration said that 295 companies participated in bidding to supply medicines to public health facilities, 217 of which were successful, among them six foreign companies.
The 60 new medications covered under the latest plan include treatments for high blood pressure and diabetes, antiviral drugs and cancer therapies.
Lenvatinib, a first-line treatment for people with liver cancer, dropped in price from 108 yuan per tablet to 18 yuan per tablet. As a result, patients will save 8,100 yuan on each treatment cycle.
In the field of high blood pressure medications, the program included sustained-release and controlled-release tablets for the first time, "significantly releasing the financial burden on patients", the administration said.
The price of Oseltamivir, an antiviral medication used to treat influenza, has decreased from 4.5 to 1 yuan per tablet.
"This round of procurement includes more than 20 types of medications with annual sales of over 1 billion yuan," said Hu Xin, chief expert at Beijing Hospital's department of pharmacy, during an interview with China Central Television. "Bulk buying of medications targeting such common diseases will benefit a large number of people."
The agreed procurement quantity for antibiotics is also required to be further reduced this year.
"This rule is closely related to new trends, such as growing appeals for preventing the overuse of antibiotics," said Yue Xiaolin, vice-president of Capital Medical University's healthcare security research institute.
The medications will be available at their new prices from November.
In order to ensure stable supplies of these drugs, the administration introduced a new system this year to designate a primary drugmaker as well as a backup drugmaker in each province.
Since the administration was set up in 2018, it has launched seven rounds of its centralized drug procurement program, which have covered 294 medications and led to an average price cut of 53 percent.