Archaeological finds shed light on ancient civilization
Share - WeChat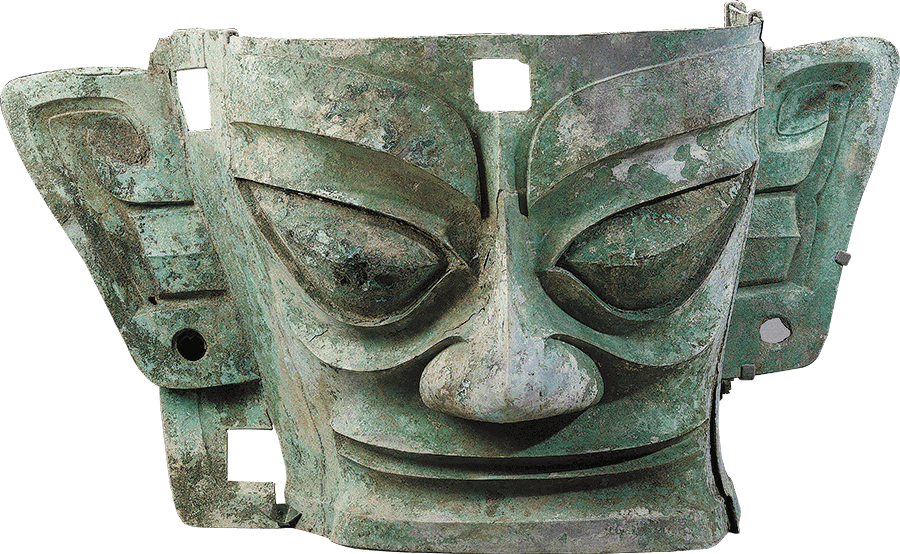 When people in Sichuan province find trekking in mountainous areas difficult, they resort to the time-honored tradition of paying to be carried in bamboo sedan chairs known locally as huagan.
Locals were amused when they saw a newly excavated artifact, part of which features four bronze human figurines carrying an altar-which residents joked was a huagan.
The figurines are part of a bronze altar dating back several thousand years that was recently excavated from the Sanxingdui Ruins in Guanghan, 40 kilometers north of Chengdu, the provincial capital.
The altar is one of nearly 13,000 cultural relics excavated from six new pits at the Sanxingdui Ruins, including bronze, gold and jade items.
The ruins, which cover 12 square km, include the remains of an ancient city, sacrificial pits, residential quarters and tombs.