Archaeological finds shed light on ancient civilization
Share - WeChat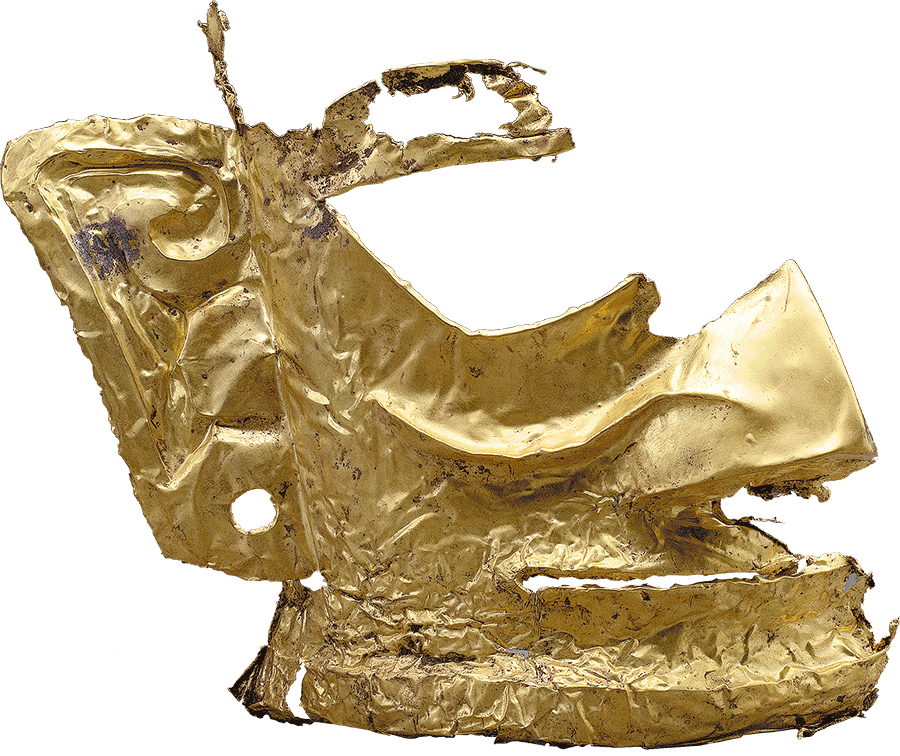 The site is considered to be one of the most important archaeological discoveries in China in the 20th century.
The latest excavations cover 1,834 square meters at Sanxingdui's six newly discovered pits, which are next to the first two.
Archaeologists have discovered artifacts that include the bronze altar, a net-like grid covering a vessel shaped like a tortoise shell, a human figurine with a serpent's body carrying a zun-a vessel used for rituals-on its head, and a bronze artifact shaped like a dragon, with a pig's nose.
Ran Honglin, an archaeologist at the Sichuan Provincial Cultural Relics and Archaeology Research Institute, said, "We have never seen anything like these items before at Sanxingdui."
The six new pits were discovered by a team set up by the institute and schools such as Peking University and Sichuan University.