Archaeological project makes headway despite Shanghai lockdown
Share - WeChat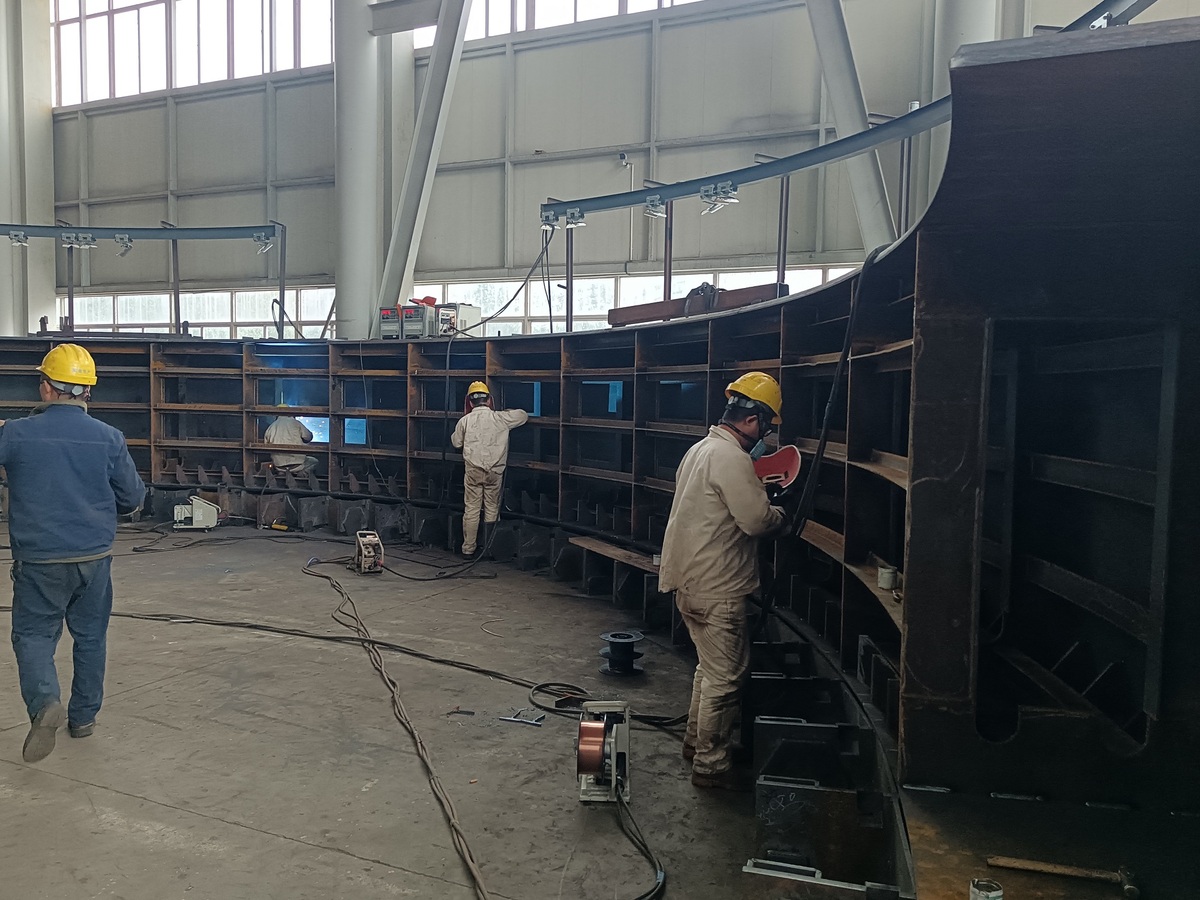 Two arched steel beams were transported from Pudong to a factory in Lingang for further processing on the night of May 9, which marked the official restart of the archaeological excavation of Boat No 2 at the Yangtze River Mouth.
These beams are key to the excavation of a shipwreck that dates back to the mid 19th century. The excavation officially commenced on March 2 but came to a halt following the COVID-19 outbreak in Shanghai.
The factories producing critical equipment for the excavation operation recently acquired the license to resume production due to the efforts of the municipal Commission of Economy and Information Technology, Administration for Culture and Tourism, and the Shanghai Salvation Bureau under the Ministry of Transport.