Coca-Cola targets Chinese market, innovates products
Share - WeChat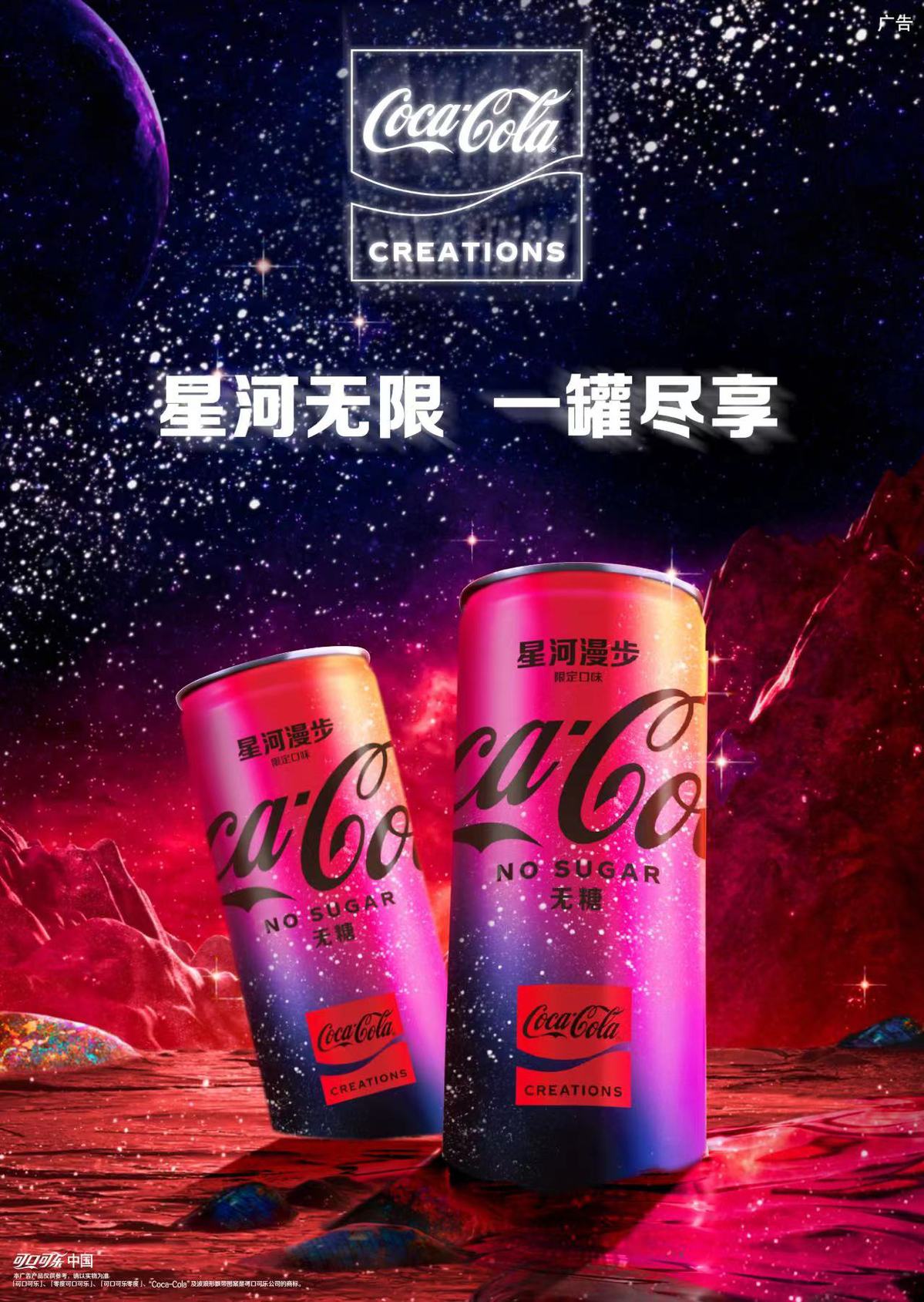 The Chinese market has propelled the sales of MinuteMaid Pulpy, contributing to the Coca-Cola Company's first quarter global unit case volume growth as the world beverage giant has vowed to reinforce its iconic brands and innovate its products.
According to the company's first quarter fiscal report released on April 25, the company's first-quarter revenue grew 16 percent year-over-year to $10.49 billion and exceeded market expectations of $9.83 billion. Its operating income reached $3.41 billion, up 25 percent year-over-year with net income climbing 24 percent to 2.79 billion.
In terms of sales, global unit case volume grew 8 percent in the quarter. Asia Pacific unit case volume grew 4 percent year-over-year. Nutrition, juice, dairy and plant-based beverages grew 12 percent, led by MinuteMaid Pulpy in China and other brands.
James Quincey, Chairman and CEO of The Coca-Cola Company, said: "We remain true to our purpose and are staying close to consumers. "
When talking about the business in China, Quincey said that China is an important market to the Coca-Cola Company and they had a strong start going into Chinese New Year.
Despite the influences caused by the pandemic, "we feel better prepared and more resilient for the COVID journey of 2022 in China than we did in 2020," he said.
In the Chinese market, Coca-Cola continued to pursue their long-term vision while reinforcing the market status of iconic brands and innovating with products to enhance its powerful resilience. In addition, the company also increased local investments and broadened its supply chain to meet the growing demands in the marketplace.
In this quarter, Coca-Cola launched its first limited-edition product, Coca-Cola Starlight, in the Chinese market in March. At the same time, the company unveiled its global innovation platform, Coca-Cola Creations, to build closer connections with young Chinese consumers.
Sprite, another iconic brand of Coca-Cola, also has been updated with new visual image. In terms of product innovation, Sprite is actively expanding its product portfolio of sugar-free products to increase the number of products from one to three. Costa Coffee launched the low-sugar and low-fat light milk tea in March this year with three different flavors: grape jasmine, lychee black and peach oolong.
Coca-Cola China is joining hands with two bottling partners, COFCO Coca-Cola and Swire Coca-Cola, to expand the supply chain and increase investment so as to boost green production while driving a quantum leap in production capacity.