Coca-Cola Q1 recovery exceeds 2019 results
Share - WeChat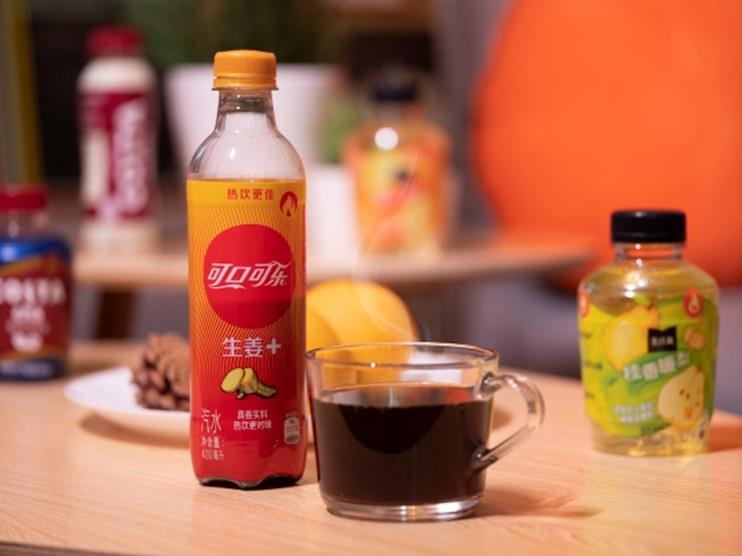 World beverage giant The Coca-Cola Company has sold more drinks in China in the first quarter as unit case volume has recovered ahead of 2019 results, driven by its focus on product innovation, supply chain upgrade and digital transformation, according to the company's first quarter results released on Monday.
The company posted 5 percent year-on-year growth of net revenue in the first quarter of 2021 to $9.02 billion and an operating income growth of 14 percent.
"We remain focused on emerging stronger and executing against our growth accelerators during the recovery phase. We are pleased with the progress we are making," said James Quincey, chairman and CEO of The Coca-Cola Company.
In the first quarter, the global unit case volume of the company was even compared with that of last year. March volume was back to 2019 levels. Global unit case volume of sparkling soft drinks grew 4 percent, and nutrition, juice, dairy and plant-based beverages grew 3 percent due to solid performance by Minute Maid Pulpy in China and Maaza in India.
In Asia Pacific, the unit case volume grew 9 percent, driven by a surge of sales in China and India.
The strong performance in China is attributed to the excellent execution of the "Emerging Stronger" strategy, which has achieved significant results in product innovation, supply chain upgrade and digital transformation, the company said.
In the first quarter, Coca-Cola China launched more than 10 innovative products in multiple categories, including flavored sparkling soft drinks, juice and coffee.
The company's China unit joined hands with two bottling partners, COFCO and Swire, to rev up supply chain spending and increase production capacity, to improve supply chain efficiency. The Guizhou plant, COFCO Coca-Cola's 20th bottling plant, is expected to be put into operation in December this year.
"China, which has started the year very strongly, not just compared to 2020 but compared to 2019, has been in a much bigger shift into digital engagement with consumers," Quincey said on the earnings call.
"In China, we've used digital campaigns to harness consumer data to drive traffic and incidents leading to incremental growth. We're using machine learning and AI tools to stay on top of rapidly evolving consumer trends and identify emerging needs. Our dedicated digital transformation structure is leading to strong online-to-offline growth."
Coca-Cola China and its bottling partners are driving digital transformation covering production, sales, marketing and R&D.
On March 30, 2021, Swire Coca-Cola China and Siemens AG entered into a strategic partnership for digital production. COFCO Coca-Cola also is accelerating digital reforms for sales channels to cement its channel advantage. In 2020, COFCO Coca-Cola achieved 13 percent revenue growth in small town and rural markets.