Oman ambassador voices praise for Xinjiang's progress
Share - WeChat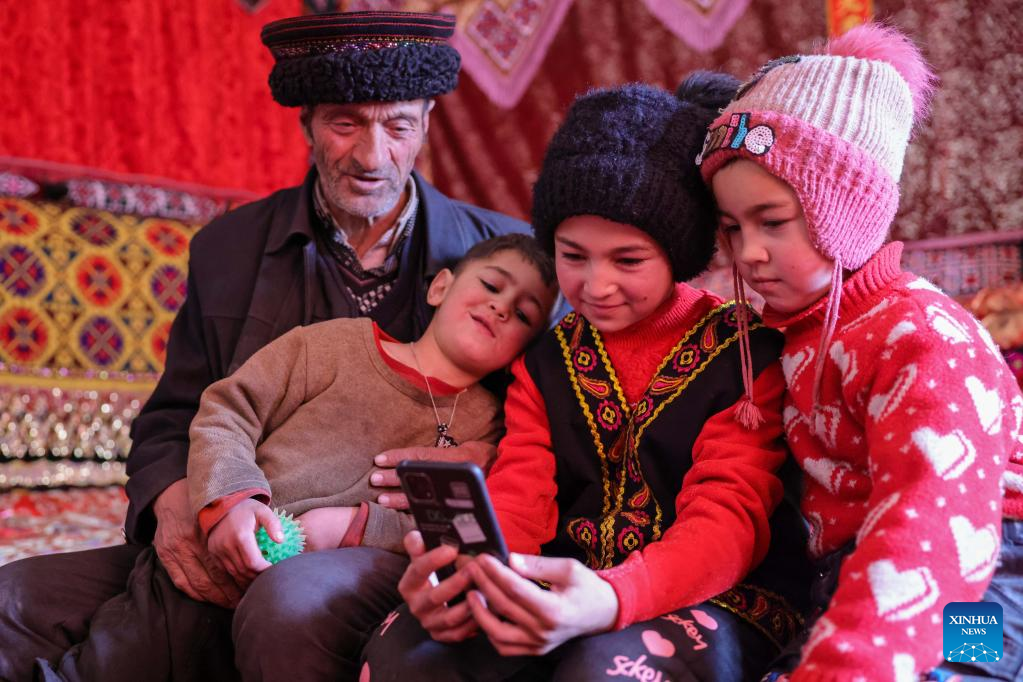 China's efforts to protect cultural diversity and the freedom of religious beliefs in the Xinjiang Uygur autonomous region should be fully respected, Oman's ambassador to China said.
Although some people have never been to Xinjiang, they have slandered policies in the region. Such accusations are groundless, Omani ambassador to China Nasser Mohammed Albusaidi said during an online event titled "Xinjiang is a Wonderful Land".
The event aims to give people in Oman virtual tours of the region and help them learn more about it.
"I went to Xinjiang in 2020 and talked to many Xinjiang people face-to-face. I'm impressed with the fast economic development of the region and I can see how happy people are. More importantly, the region has eradicated terrorism and religious extremism," Albusaidi said.
"I hope more people from Oman can travel to Xinjiang and see it for themselves. With the support of the central government and the Xinjiang people, the region will surely have a brighter future," Albusaidi said.
No terrorist attacks have happened in Xinjiang for more than five years thanks to the region's efforts to curb the spread of religious extremism and terrorism. Stability has allowed the region to achieve healthy and quality development, Nurem Semayelhan, deputy director of the Xinjiang Regional Committee of the Chinese People's Political Consultative Conference, said at the event.