China, Armenia mark 30 years of ties
Share - WeChat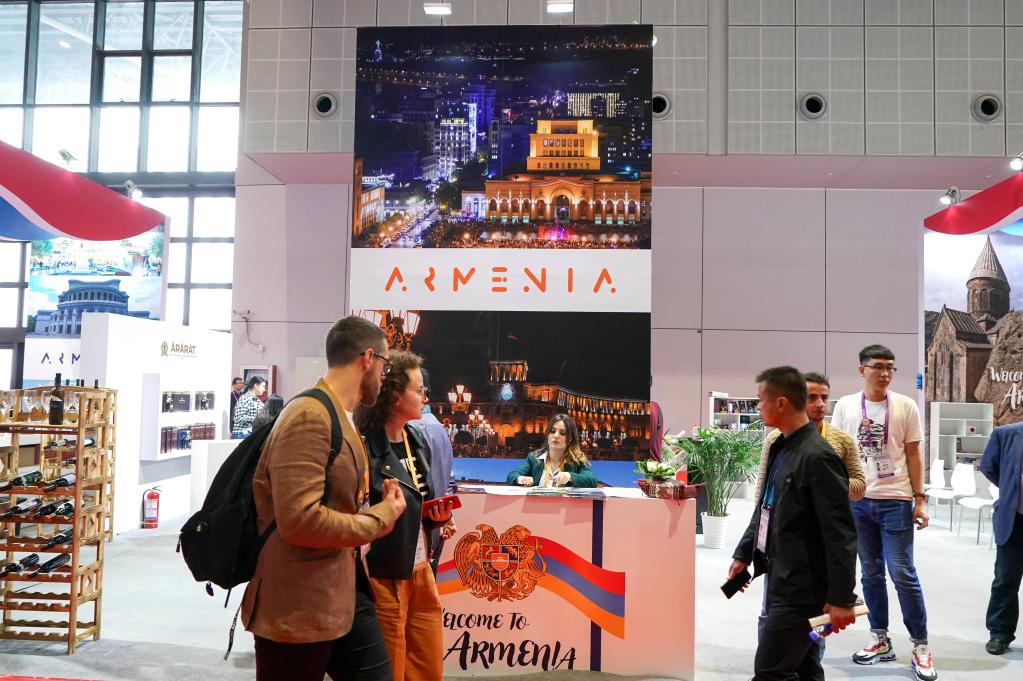 President Xi Jinping and Armenian President Vahagn Khachaturyan exchanged congratulatory messages on Wednesday to celebrate the 30th anniversary of the establishment of diplomatic ties, pledging to benefit their peoples by continuing to develop bilateral relations and all-around cooperation.
In his congratulatory message, Xi said China and Armenia are traditional friendly partners, and that bilateral ties have been developing soundly and steadily over the past 30 years.
The two countries have deepened their political mutual trust, Xi said, pointing out that bilateral cooperation in various fields has progressed steadily, and that people-to-people exchanges between the two countries have become ever closer.
Since the start of the COVID-19 pandemic, the peoples of the two countries have been helping each other and working together to fight the pandemic, demonstrating their deep friendship, Xi added.
Emphasizing that he attaches great importance to China-Armenia ties, Xi said he hopes to work with Khachaturyan to take the anniversary as an opportunity to promote more outcomes from bilateral ties and cooperation.
Khachaturyan also said in his message that Armenia attaches great importance to China's development and the role it plays in the international community, and that he hopes to work with Xi to accomplish the lasting and steady development of bilateral ties.