Exhibition refocuses lens on the rise of video art in East Asia
Share - WeChat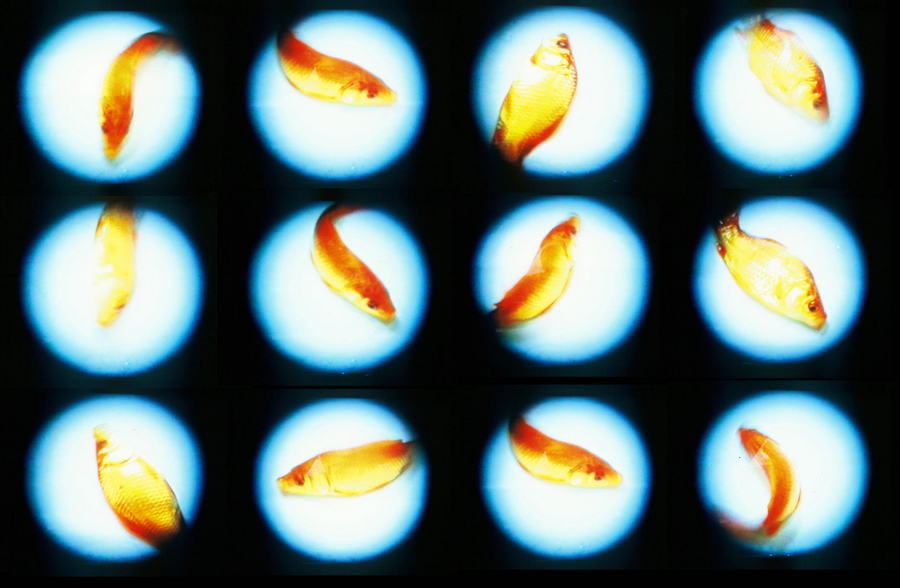 Works by 17 trailblazers in experimental video art from China, Japan and South Korea will team up at Refocusing on The Medium: The Rise of East Asia Video Art, an upcoming exhibition mounted by the Minsheng Art Museum in Beijing.
It is an unprecedented exploration with the distinctive phenomenon in the contemporary art world and the landscape of how video as a new art medium reshaped artists' creation in the different stages of time since the 1960s. It will take the viewers to the past and the frontiers of video art, capturing its differences with film and photos as an independent art.
Featured artists will include Katsuhiro Yamaguchi, Nam June Paik, Yoko Ono and Chen Shaoxiong, to name a few. The exhibition will run from March 5 to May 8.