Alice's adventures draw inspiration for the inauguration of Beijing art museum
Share - WeChat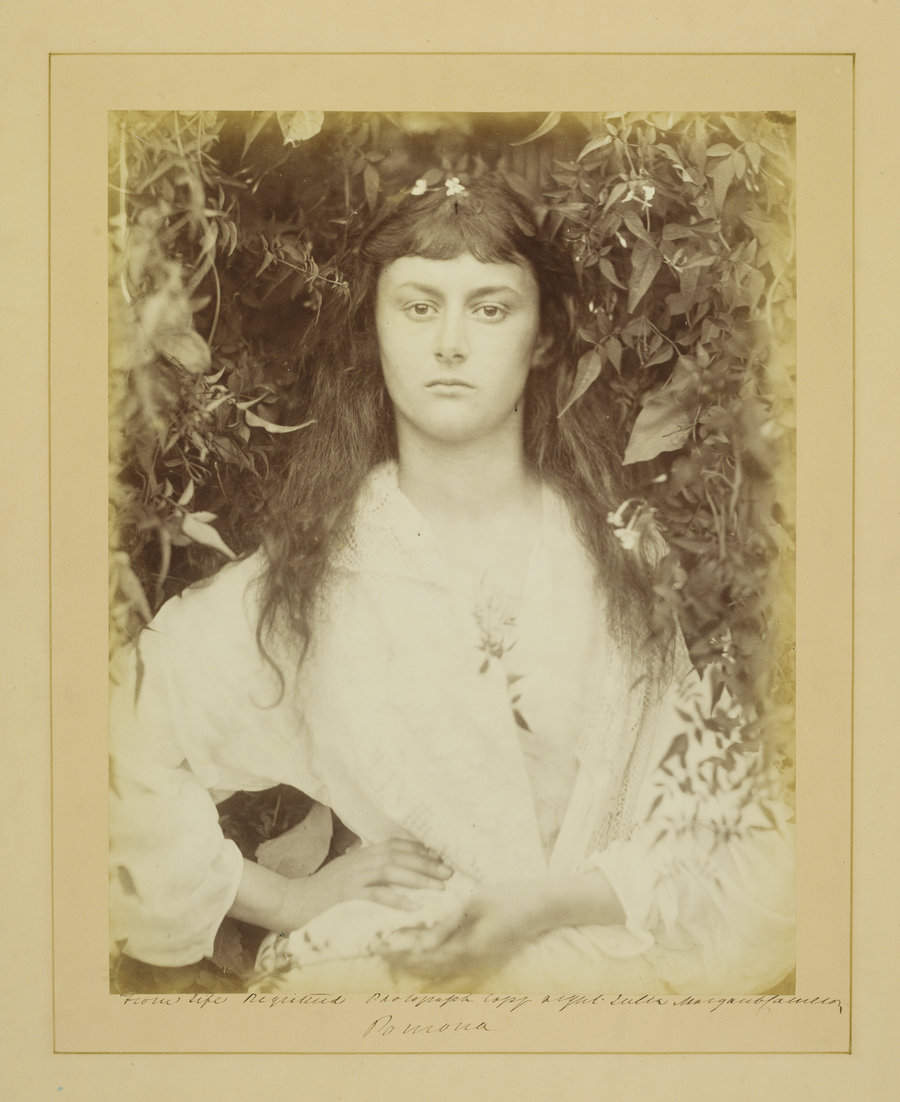 Since Lewis Carroll, the pseudonym of English mathematics teacher Charles Dodgson, published his best known fiction Alice's Adventures in Wonderland in 1865, the protagonist has become an icon of popular culture that spans time, space and cultures.
The book, having been translated into different languages, has inspired the imagination and creativity of generations of its fan base around the world, including artists, designers, writers and so on.
The Victoria and Albert Museum in London spent three years to mount Alice: Curiouser & Curiouser, an exhibition held last year which explores the expansive influence of the book and its "curious ones" across different sections of the pop culture throughout decades.
The exhibition will travel to Beijing to open the U2 by UCCA, or U2 Art Museum, on Feb 28, with a display of some 300 objects to present the legacy of this 150-year-old literary legend.