Will eating Chinese meat lead to a doping violation during Beijing Winter Olympics?
Share - WeChat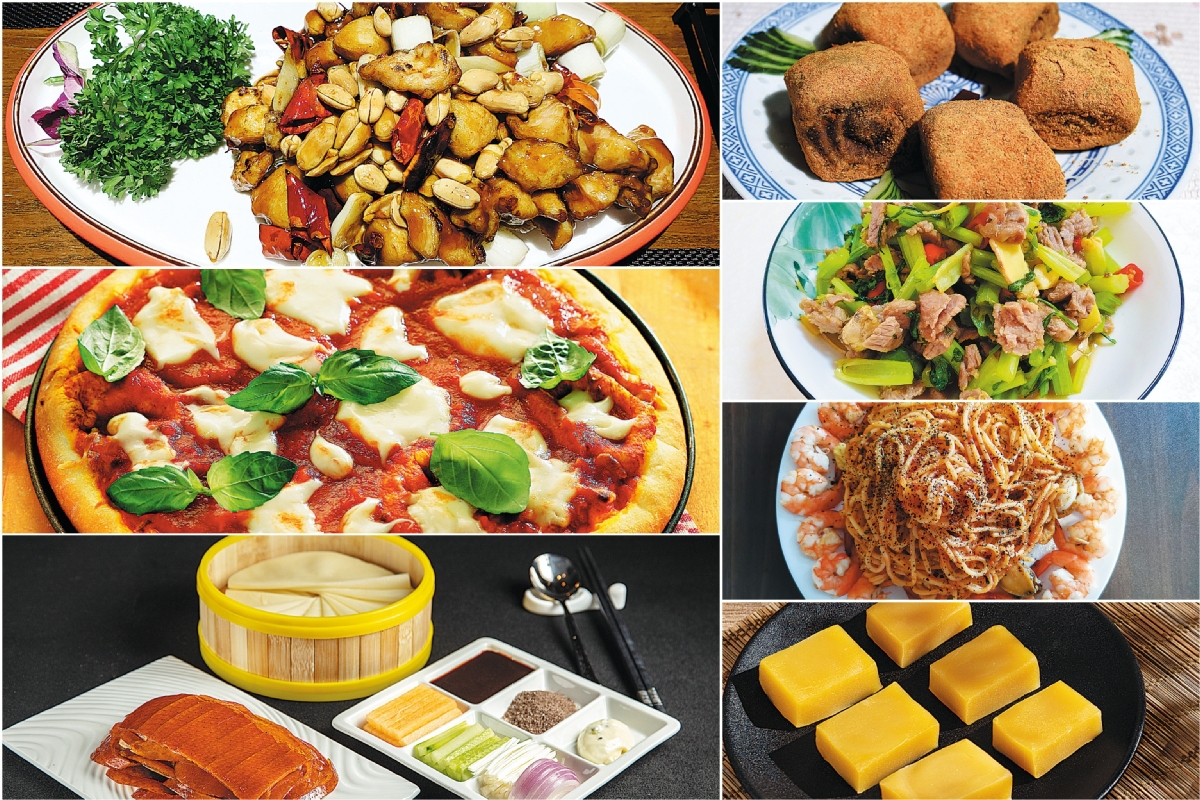 The claim: An international news agency reported that Germany's Anti-Doping Agency sent a message to athletes heading to Beijing 2022 warning them not to eat Chinese meat for fear of falling foul of doping regulations, claiming that athletes may risk ingesting clenbuterol.
Fact:
Clenbuterol is used by farmers to promote growth and muscle leanness in animals but is banned in many countries, including China, because of its risks to human health.
The Beijing Organizing Committee for the 2022 Olympic and Paralympic Winter Games (BOCOG) has established a three-tier management scheme to ensure food safety, Yu Debin, head of BOCOG's Games Service Department, told Xinhua.
Following consultation with experts, over 200 companies have been selected as raw material and food suppliers for Beijing 2022. Strict management of quality control has been applied throughout the process from planting and cultivation, producing and processing, transportation and storage, cooking, catering and garbage recycling. The whole process is traceable and verifiable, said Yu.
From the sampling survey in the past two years, 98 percent of meat in China passed safety qualifications, according to Zhu Yi, an associate professor of food safety at China Agricultural University. That means the possibility of ingesting clenbuterol is close to zero, Zhu said.