Table tennis squad still enjoying life at the top
Share - WeChat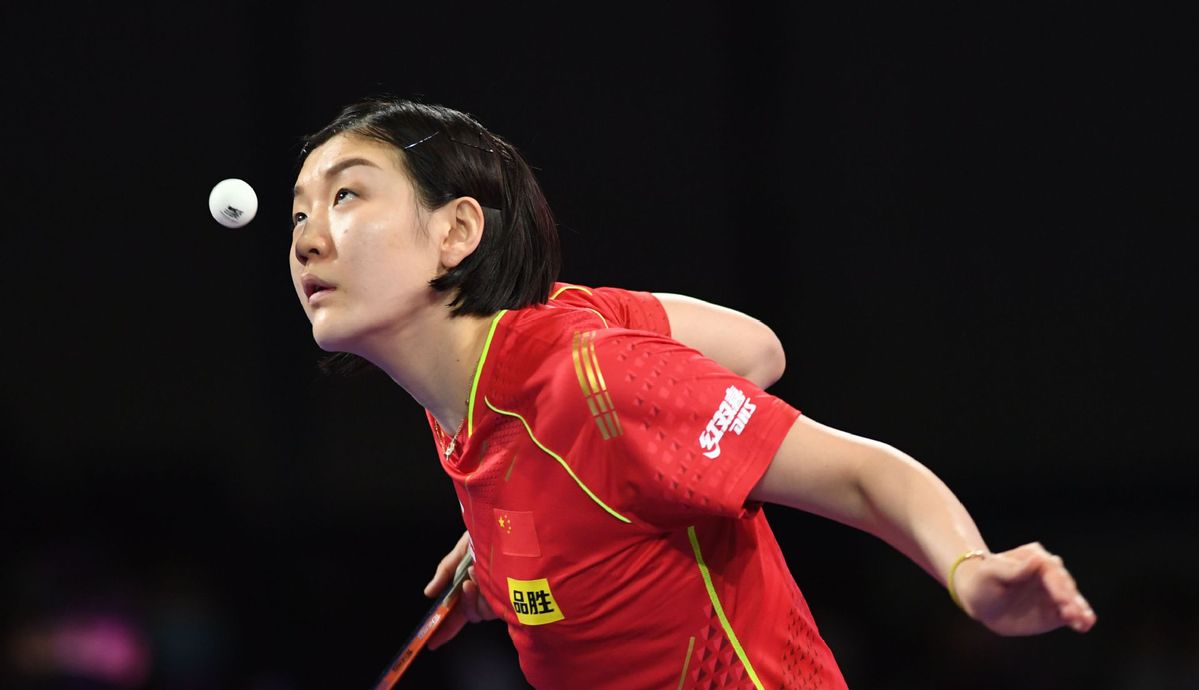 In addition to veterans such as Ma, fans are impressed by the quick progress made by the younger generation of Chinese players, including current men's world No. 1 Fan Zhendong and the world's top two women players, Chen Meng and Sun Yingsha.
After winning the men's team gold and singles silver at the Tokyo Olympics, Fan, 22, maintained his fine form at the WTT Championships Finals in Houston and the WTT Cup Finals in Singapore, winning gold in the men's singles at the two events.
"I won the two titles for the first time. Transforming my expectations into great results has been a tremendous experience for me," Fan said after his triumphs. "But what I value more is the experience I have gained from these tournaments, which will benefit me in the future."
Meanwhile, Chen, 27, proved herself at the Tokyo Games, winning the singles and team gold medals.
Sun, 21, despite failing to reach the top podium in Tokyo-winning a singles silver-shone in Houston, winning gold in the mixed doubles and women's doubles, as well as a silver in the singles. She also won the singles gold in the Singapore event.
"It's been a busy schedule and I participated in many high-level international tournaments. I'm more comfortable with my style and also pace myself better during matches now. I used to make many mistakes during competition, but now I have better control of myself," Sun said.