Students who had been in Tianjin test positive in Dalian
Share - WeChat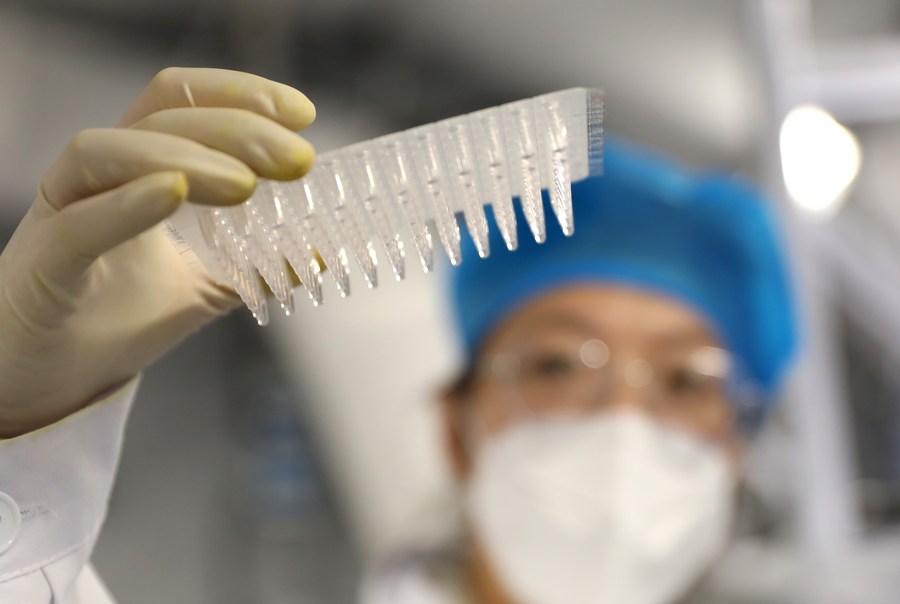 Dalian, Liaoning province, reported two new locally transmitted COVID-19 infections on Wednesday.
The city's headquarters for COVID-19 prevention and control said that two tests of university students came back positive at 7 am on Wednesday during routine tests in Dalian's Ganjingzi district of people returning by train from Tianjin.
From Jan 3 to 8, the students lived in Tianjin's Jinnan district. On Saturday, when they boarded train T367 for Dalian, their pre-travel test results were negative. After their arrival, test results on Monday were also negative, but that changed later.
As of noon on Wednesday, 25 peole who had close contact with the students had been identified.
Information about non-local people in the exposure chain was sent to their cities and provinces. The epidemiological investigation is continuing.