China, EU advisers discuss recovery
Share - WeChat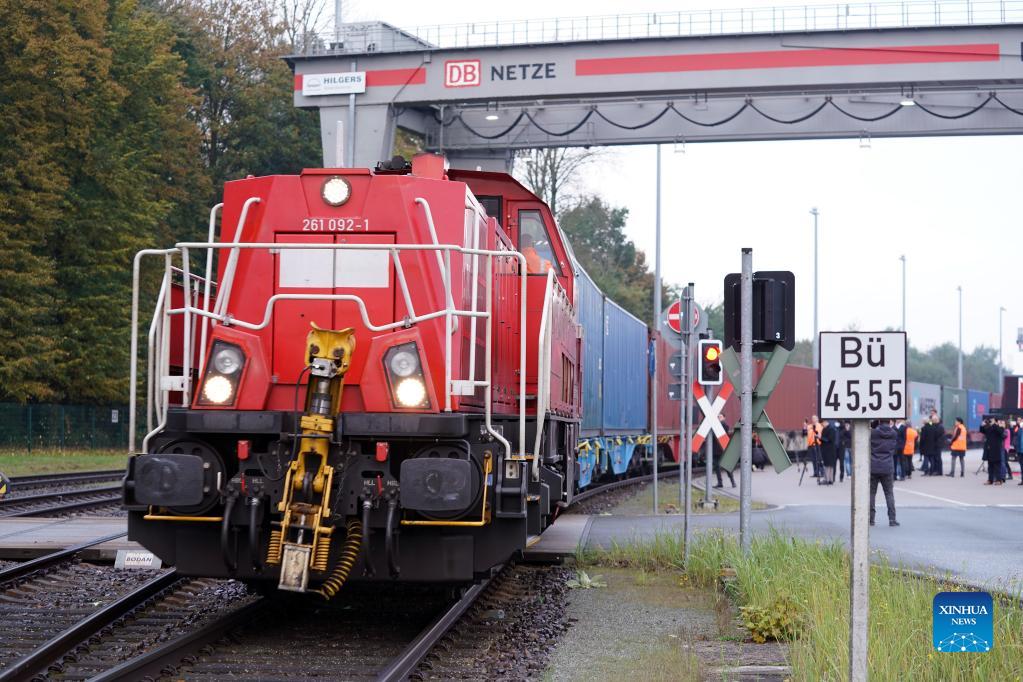 China and Europe have good prospects for cooperation in promoting post-pandemic economic recovery, participants at the 18th meeting of the China-EU Round Table said on Tuesday.
The China-EU round table is a dialogue mechanism jointly launched by the China Economic and Social Council, a Chinese advisory body, and its counterpart, the European Economic and Social Committee, a consultative body of the European Union.
Participants attended the meeting in Beijing and Europe via video link on Tuesday, focusing on economic recovery after the pandemic and possible cooperation between China and Europe.
Zhang Qingli, president of the CESC, said China and Europe share many common interests and have huge needs for cooperation, with enhanced dialogue and cooperation in the interests of both sides and the world.
China and Europe overcame the impact of the pandemic last year to maintain close high-level exchanges, said Zhang, who is also a vice-chairman of the National Committee of the Chinese People's Political Consultative Conference, China's top political advisory body. He added that the China-EU economic and trade relationship is one of the largest and most dynamic in the world, with China becoming Europe's largest trading partner last year.
Overcoming the COVID-19 pandemic and restoring economic growth are top priorities for all countries, he said, adding that the Belt and Road Initiative has explored a new path for common development and opened up new space for world economic growth.
By last month, the value of goods traded between China and countries involved in the initiative had reached $10.4 trillion, and Chinese enterprises' direct investment in the countries exceeded $130 billion, Zhang said.
It has been 10 years since the China-Europe freight train service started, he said, with more than 1,000 trains running every month.
"It has become a vital channel for countries involved to jointly fight the pandemic and promote recovery," he said.
As two major forces for stability and two major economies in the world, China and the EU shoulder common responsibilities in promoting world prosperity and stability, upholding multilateralism and an open world economy, and addressing global challenges, Zhang said.
He called on both sides to uphold economic globalization, better interpret China-EU development policies, and promote cooperation in key areas and the integration of industrial and supply chains.
Faced with more complex global challenges in the post-pandemic era, Zhang said China and the EU need to step up cooperation to build a more just international governance system.
Christa Schweng, president of the EESC, said the EU and China share a lot of common concerns, including climate change, artificial intelligence, trade policy, rising energy costs and access to key raw materials.