Sino-Russian topics greatly popular online: Netease exec
Share - WeChat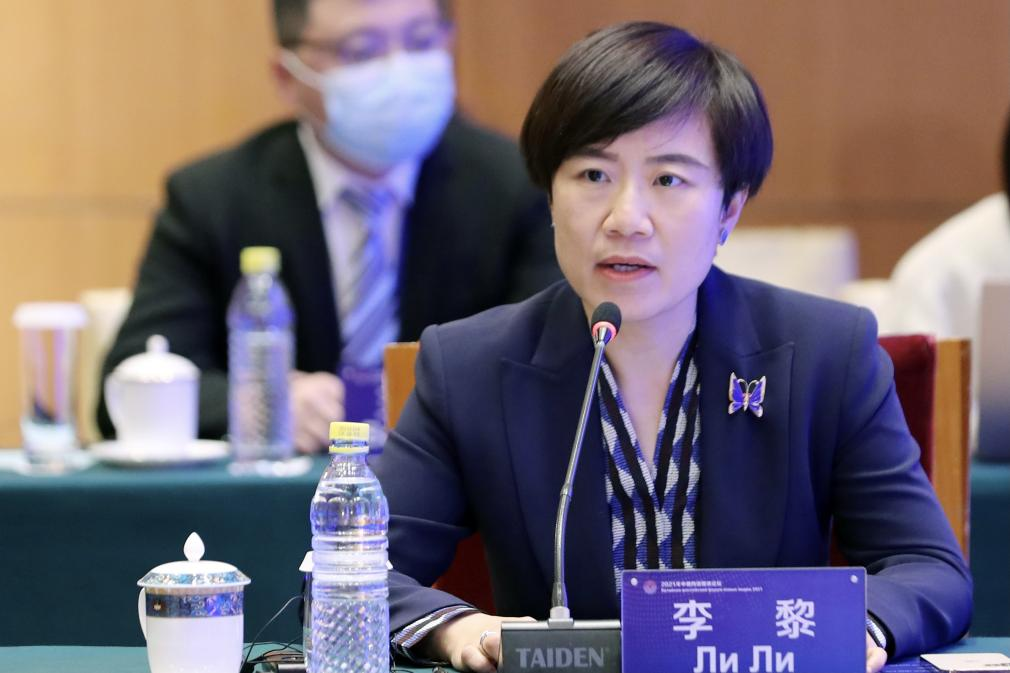 As the year 2021 marks the 20th anniversary of the signing of the China-Russia Treaty of Good-Neighborliness and Friendly Cooperation, Russian-related topics have enjoyed great popularity on the Chinese news portal Netease, according to Li Li, CEO of NetEase Media Group, at the 2021 China-Russia Internet Media Forum in Beijing, on Nov 22.
Netease has published more than 450,000 articles and videos to date related to the China-Russia relationship since the beginning of the year, drawing a total of 600 million cumulative views. Russian tourism, cuisine, and China-Russia economic and trade cooperation are among the hottest keywords in user searches, Li said.
The number of Russia-related discussions has exceeded 50 million on Netease, the executive said, adding that hundreds of bloggers record their lives in Russia, as well as share Russian food and travel experiences on the platform.
"Moscow, St. Petersburg and Yekaterinburg are the most mentioned Russian cities by those bloggers," she said, adding that Russian writers such as Alexander Pushkin and Anton Chekhov are also cited by Chinese internet users every now and then.