Official: Deepening media ties key to Sino-Russian exchanges
Share - WeChat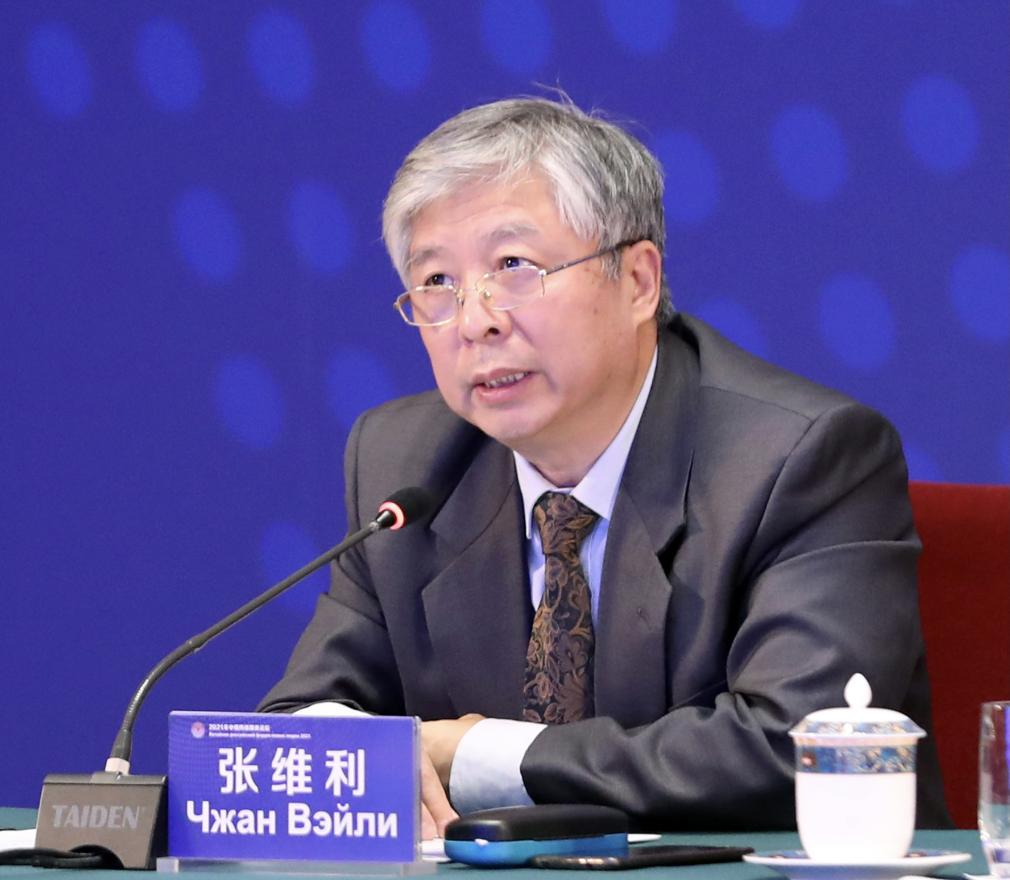 Deepening media cooperation is an important part of Sino-Russian strategic cooperation and people-to-people exchanges, said Zhang Weili, counsellor of the Department of European-Central Asian Affairs under the Ministry of Foreign Affairs, at the 2021 China-Russia Internet Media Forum on Monday.
Colorful, real and vivid stories about the two countries should be widely publicized through online media, Zhang said, adding it will give the international community a better understanding of China-Russia relations and provide a more objective view of China-Russia cooperation.
Regarding any negative reports aiming to deliberately smear the two countries and undermine China-Russia relations, media should have the courage to expose lies and restore the truth, creating a good environment for public opinion on both nations' development and rejuvenation, Zhang added.
Media development cannot be separated from strong technical support and theoretical innovation, so China and Russia should strengthen their technical innovation and use of 5G, big data, virtual reality and artificial intelligence, to promote the integrated development of the media sector, Zhang said.
Both sides should further strengthen innovation in communication concepts, content and patterns. Meanwhile, technological factors such as 5G, internet, big data, AI, blockchain and VR should be comprehensively used to boost the integrated development of the media sector.
The forum, the fifth of its kind, was held online via video link as well as offline in branch venues located in Beijing and Moscow on Nov 22.
With a focus on "promoting exchanges and mutual learning, deepening practical cooperation," the forum was co-hosted by China Daily and the China Internet Development Foundation.