Online media key to boosting Sino-Russian ties: media head
Share - WeChat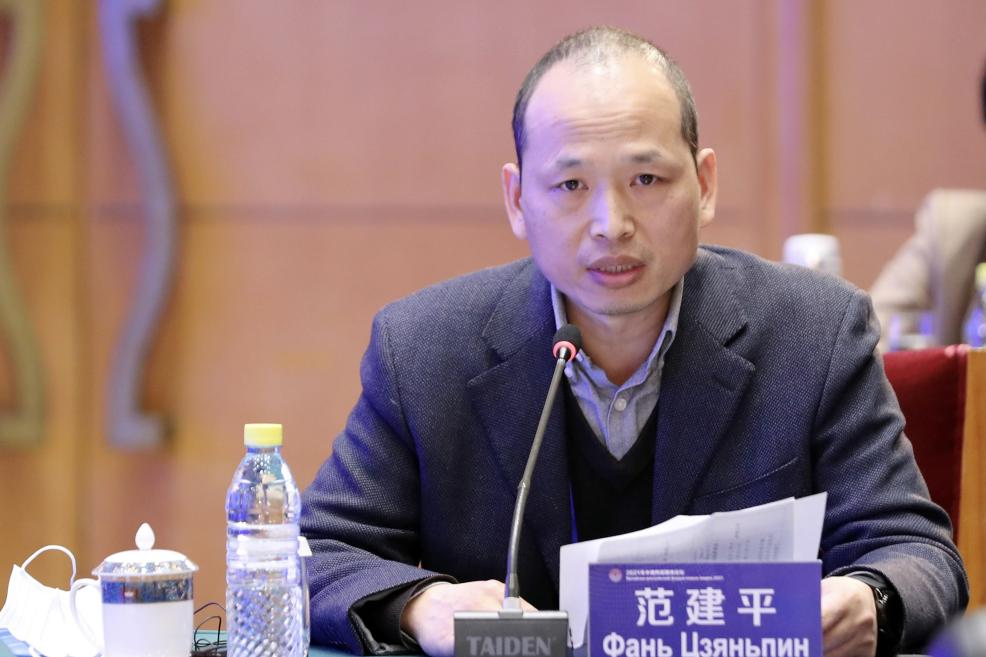 Online media serves as a key channel to boost China-Russia people-to-people exchanges, as residents of the two countries should know more about each other, said Fan Jianping, president of China Radio International, at the 2021 China-Russia Internet Media Forum held online as well as offline in venues located in Beijing and Moscow on Nov 22.
As local media remains the primary source of news about the rest of the world for people in China and Russia, online media can serve as a bridge for the two countries by sharing a variety of information in a timely manner, Fan said, adding that online media of China and Russia could dive even deeper into certain topics to spark public interest.
Unlike traditional media, which relies on news and information for readership, online media can draw attention through something simple, like a fascinating product, tale or person. For example, trending stories about topics such as Russia's ice cream and its beautiful metro stations can attract the interest of people in China, he said.