China 49th in global English proficiency survey
Share - WeChat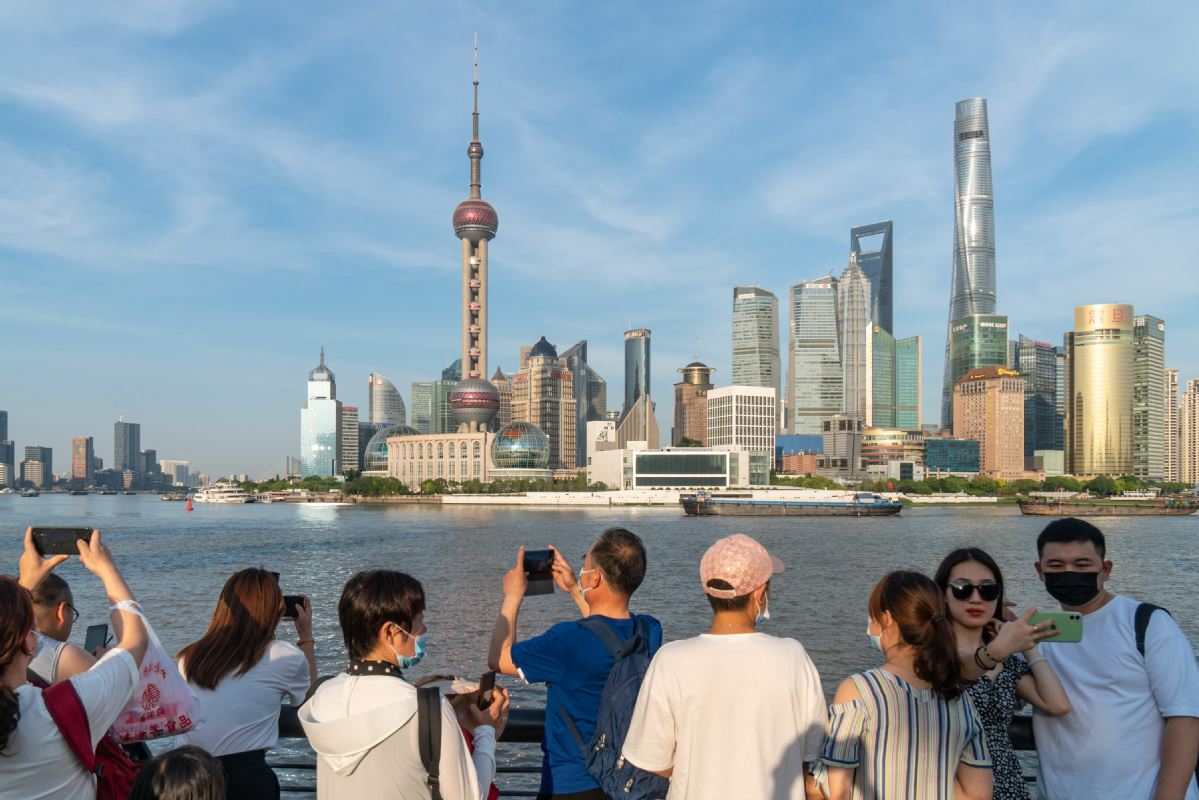 China came 49th in a ranking of English proficiency in 112 non-English speaking countries and regions produced by Swedish educational company, EF Education First.
In the company's 2021 English Proficiency Index, China scored 513 out of 800 points, a decrease in its ranking last year, when it came 38th out of 100 non-English speaking countries with a score of 520 points.
EF Education First has produced the report for 11 consecutive years and this year's report analyzed data from 2 million non-native English speakers, who were tested on their ability to understand written and spoken English.
The median age of participants was 26. Ninety-four percent were under 60, and 53 percent were women.
Adults from Netherlands were ranked as the best non-native English speakers with a score of 663, followed by those from Austria (641), Denmark (636), and Singapore (635). Yemen had the lowest score, with just 360 points.
Within China, Hong Kong was ranked first at 545, followed by Shanghai at 543, Beijing at 523, Tianjin at 520 and Taiwan at 519.
Global average English proficiency has not changed significantly since last year and none of the countries listed has experienced a significant decline in score — meaning a more than 20-point decrease.
The addition of 12 new countries, as well as clustering in the middle of the index, caused a larger than usual reshuffling in the rankings.
Jean Liu, executive vice-president and chief corporate affairs officer at EF China, said the world expects China to play a more important role in the post-pandemic era and English will become more important for development as the country further opens up to the outside world.
She added that English proficiency in China has seen steady improvement over the last decade, and China's educational reform and development strategy serves as an example for others seeking to improve national levels of English proficiency.