Festival to highlight composer's unique sound
Share - WeChat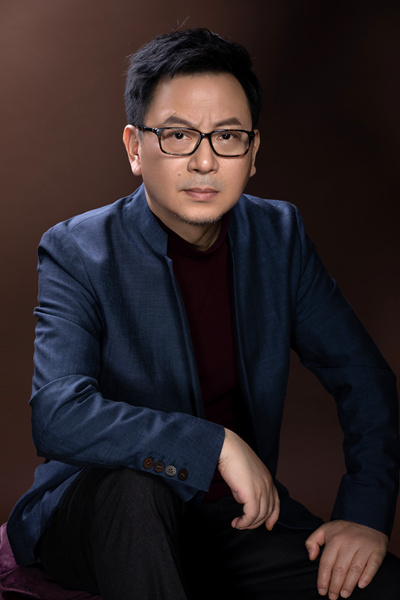 Involving elements of Western dance, the audience will be treated to a new approach to traditional music, Chen Nan reports.
Under the baton of conductor Huang Yi, the China Philharmonic Orchestra will perform four works by Chinese composer Guo Wenjing at the Poly Theater in Beijing on Sunday.
Titled A Journey Through Lands and Sounds, the concert is part of the 24th Beijing Music Festival, one of the largest classical music events in the country, which will kick off on Saturday, and run through Oct 24.
The concert will start with Guo's music piece, Riyue Mountain, a passacaglia for orchestra. Passacaglia is an old dance form that became popular in Italy, Spain and France during the 17th and 18th centuries. The tempo is slow, and usually adopted to a triple meter with a stress on the second beat. Guo borrowed the dance music form and combined it with Chinese music.
"The rhythm of Chinese music is like a river, flowing naturally. Passacaglia is very different from Chinese music, which strikes at the heart of the listeners with its repetitive melody, like a seed growing up. I want to combine them together to bring out a unique sound experience for the listeners," says Guo, 65, who teaches at the Central Conservatory of Music.
Most Popular