Shanghai Opera House turns focus to opera appreciation
Share - WeChat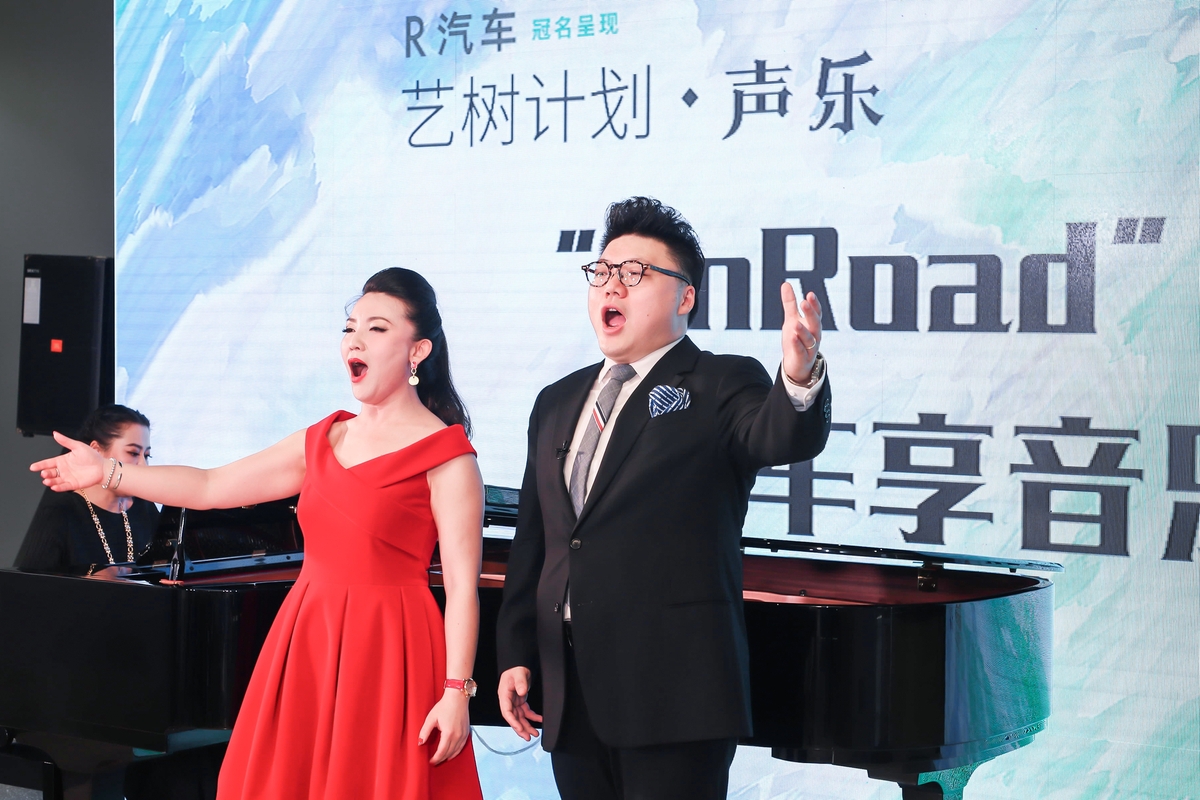 The Shanghai Opera House will host a series of educational events aimed at attracting more audiences to opera and bel canto.
In the coming three months, opera singers with the company will guide audiences on backstage tours, give free concerts and host art salons about the beauty of opera. These events are part of the third Artree Project, which is organized by the publicity department of Huangpu district of Shanghai, the art center of Shanghai Grand Theater and the Shanghai Automotive Industry Corporation.
The Artree Project is a great opportunity to educate the public about the art of opera and introduce more people to the joys of singing, said Xu Zhong, director of Shanghai Opera House.
During the program, professional opera artists will guide new audiences on the appreciation of opera and coach rehearsals for amateur opera singers. On Nov 3, renowned tenor Han Peng and ChanG'pera, a Shanghai-based a cappella group, will present a concert at the automobile production center in Jiading district.
On Dec 9, singers of the Shanghai Opera House will give a special performance on the balcony of the Shanghai Concert Hall.
"We hope to draw opera closer to people," Xu said. "Shanghai may have more opera lovers than any other cities in China as we were the first in the country to present an original Italian opera performance."
According to Zhang Songhua, president of the art center of the Shanghai Grand Theater, the institution has placed high priority on public education about opera art.
"We hope to develop the market, nurture new audiences and create a good environment for the new Shanghai Grand Opera House, which is under construction and expected to open in the coming years," said Zhang.
The Artree Project was initiated by the art center of the Shanghai Grand Theater in 2019. The first edition featured the traditional Chinese instrument guqin, a seven-string zither, and last year's edition consisted of a series of workshops and events about ballet.