Chinese music takes center stage at new Shanghai Concert Hall exhibition
Share - WeChat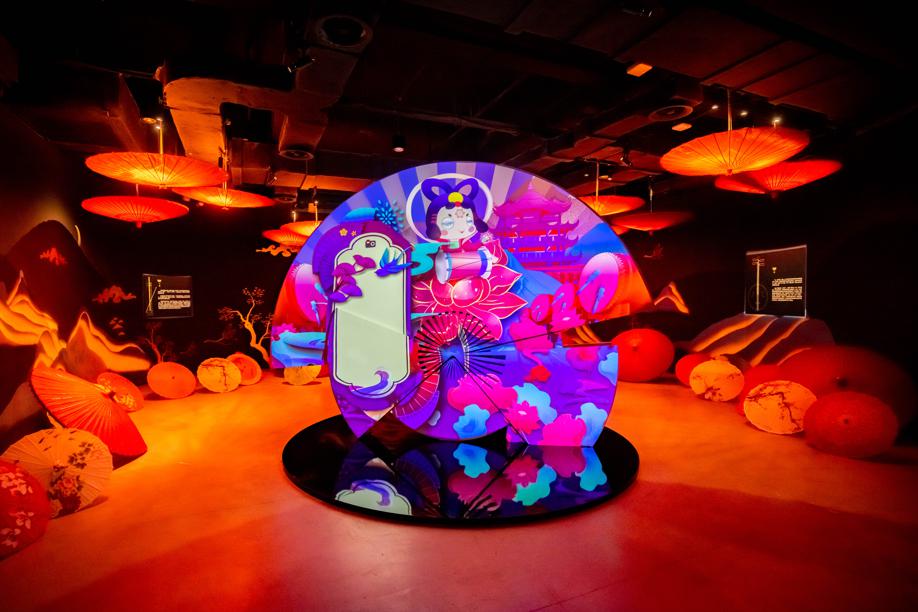 The Shanghai Concert Hall will host a multi-media exhibition about Chinese music starting on Oct 1.
The show, which will take place for four months on the fourth floor of the Shanghai Concert Hall, will showcase the diverse characteristics of Chinese instruments and music through multi-media installations and interactive video projections.
Earlier this year, the Shanghai Concert Hall and the Shanghai Chinese Orchestra decided to initiate a new project that combines tourism and Chinese cultural experiences. The Chinese music exhibition is the first of three events that make up the project, according to Fang Jing, general manager of the Shanghai Concert Hall.
In October, a Chinese music production tailor-made for the Shanghai Concert Hall will be presented. This will be followed by a new 3D mapping show projected on the western wall outside the music hall.
"Our primary goal is to inspire more public interest in Chinese music," said Fang. "We hope visitors will come enjoy the show in traditional Chinese costumes, have pictures and videos shared on social media, and start a carnival of Chinese art."
Motion Magic, a leading digital entertainment company in Shanghai, divided the show into five chapters, each featuring a fictional personality, to reflect different aspects of Chinese music.
Most Popular