Insurers set their sights on pet owners
Share - WeChat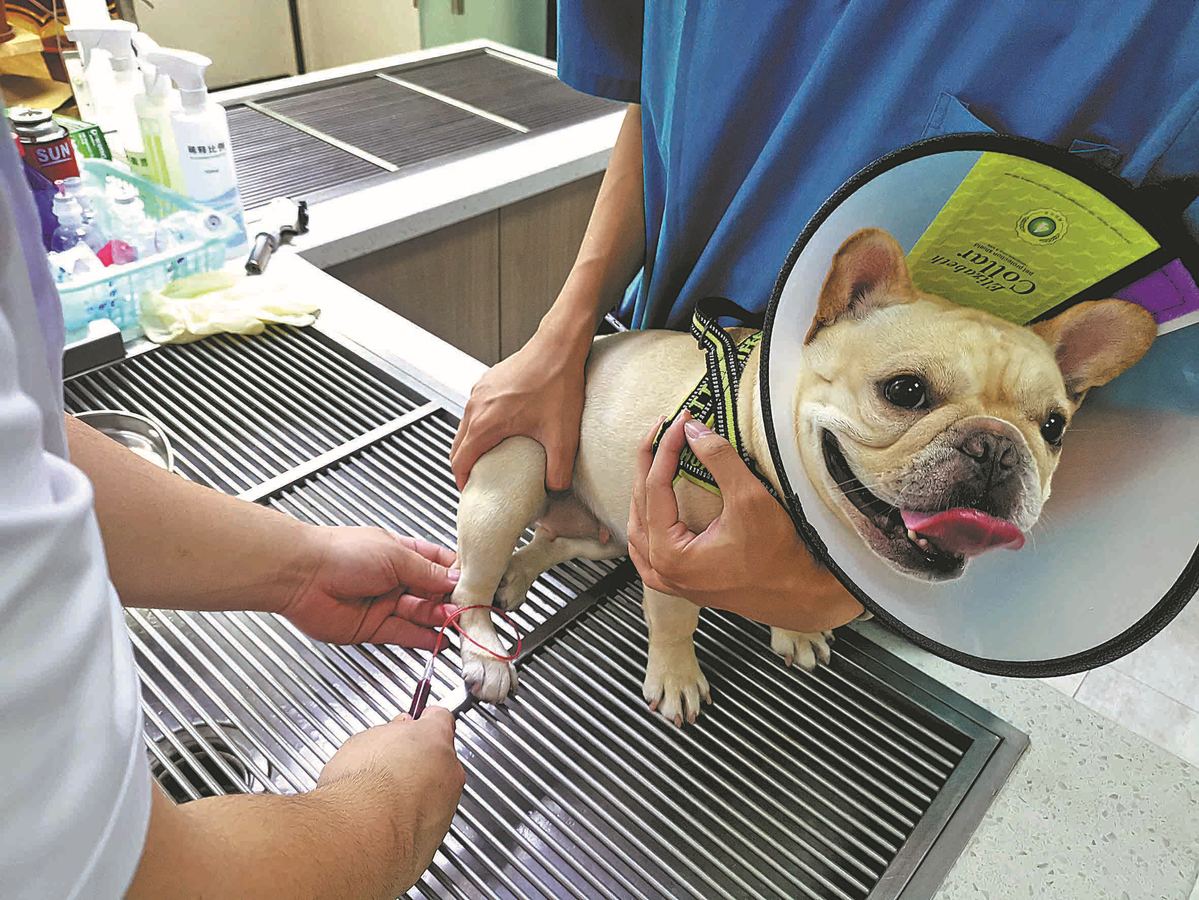 Amos said, "For example, there are imported insulin products for pets with diabetes. A pack for use on an average-sized dog for around 20 days costs more than 500 yuan, but such a product made by a mainstream domestic company for use on humans costs just 75 yuan."
Wu, the Shanghai vet, said "relatively mature products" are being used for vaccination and to rid pets of parasites, but there are few therapies available to help animals, for example, with their breathing, digestion and skin conditions.
"I believe the authorities have noticed this demand and will implement encouraging policies for the production of drugs for pets. Changes will happen," he said.
Early this year, several listed biotechnology companies, including Pulike, based in Henan province, Hvsen from Hubei province, and Vland, which is based in Shandong province, unveiled plans to develop drugs and vaccines for pets.
Industry insiders said drug development takes time, and the domestic market is at the incubation stage.
Vets said they expected a series of standards and regulations to be introduced to protect pet clinics and pet owners.
Wu said the cost of appendectomy surgery for a pet in a city may vary considerably based on the medical devices and other facilities that are available, rather than any standardized market charge.
"What's worse, if a pet dies after receiving certain medical treatment, the owners very often come to the clinic and ask for compensation," he said.
"In hospitals for humans, there are arbitration organizations to deal with such disputes and verify if doctors and nurses are to be held responsible, but it seems hard for we vets to defend ourselves," he said.
Yang Hong contributed to this story.