Official calls for wealthy countries to protect human rights
Share - WeChat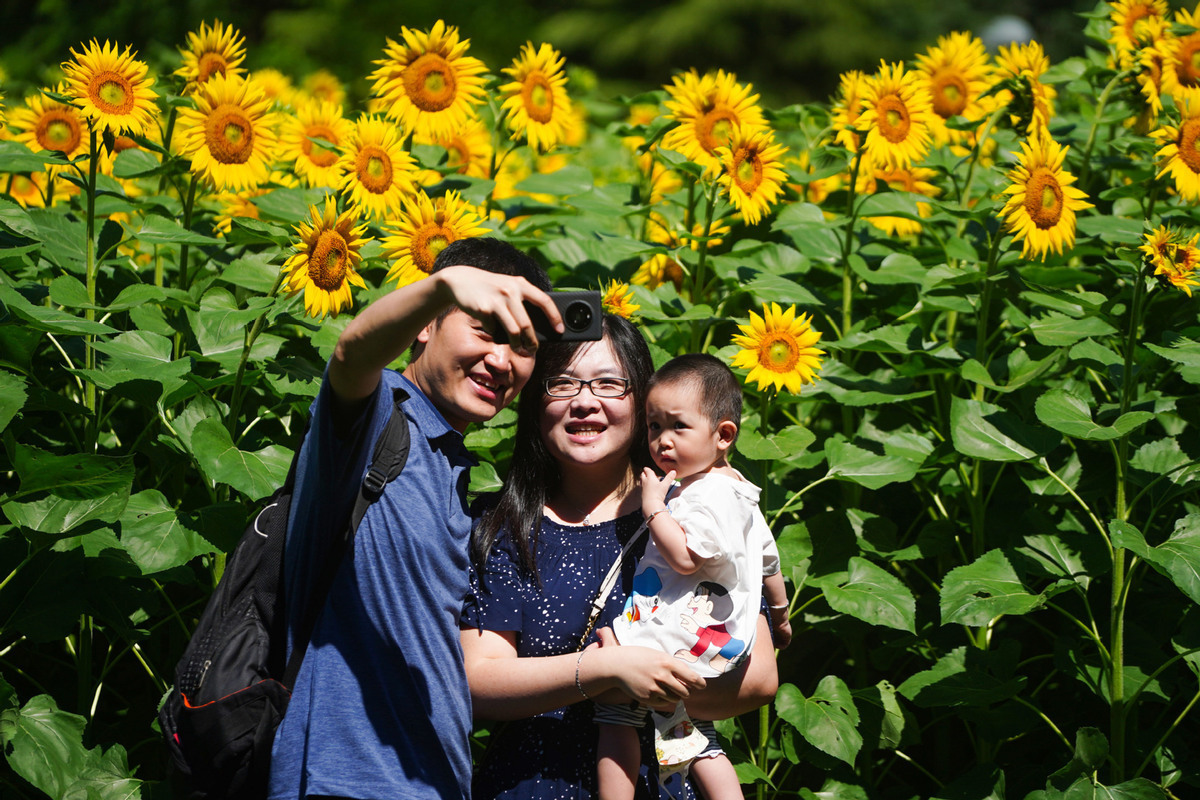 A senior official on Tuesday urged the United States and some of its wealthy allies to roll out human rights plans and "genuinely" protect the rights of their people.
Li Xiaojun of the State Council Information Office's human rights affairs bureau said 60 countries worldwide have made their own action plans on promoting human rights.
Only China, Indonesia and Mexico have rolled out four such documents consecutively, whereas the US, Canada, France, Germany and Japan have not made any such plans so far, he said at a news conference in Beijing.
"I hereby call on the countries that loudly cry for human rights to formulate national human rights action plans in accordance with global standards as soon as possible, and do something genuine to protect the human rights of their own people," Li said.
The SCIO released the Human Rights Action Plan of China (2021-25) on Thursday, which sets out a number of targets for issues including monitoring climate change, reducing parents' child-rearing burden and bolstering the supply of elder care.
The eight-chapter plan was the fourth of its kind since 2009 and aims to improve people's sense of "gain, happiness and security" and ensure equal distribution of development benefits among all social groups.