Authorities must act promptly to close any loopholes
Share - WeChat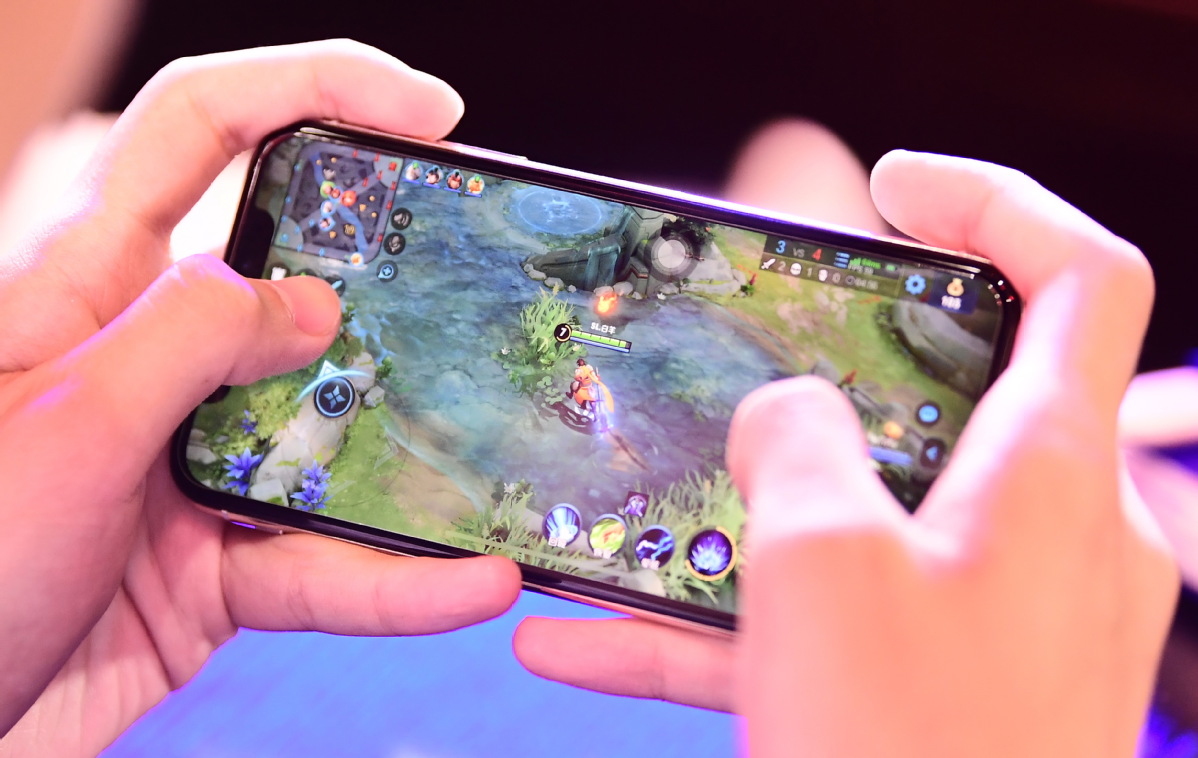 Chen Jiang, associate professor at Peking University's School of Electronic Engineering and Computer Science
New restrictions aimed at online games have been introduced because these activities have a large user base and a big return on investment. The curbs have also been brought in to counter addiction among underage players.
Playing online games is not the sole preserve of minors, but adults need to spend most of their time paying attention to work and family, and cannot play games as often as they want. However, minors have more spare time, but less responsibility and self-discipline.
Children without motivation and a clear purpose in life-and where there is a lack of family education and school management-might easily become addicted to all kinds of entertainment, including online games, short-video platforms and online novels.
The most direct impact of an addiction to online games among young people is on their psychological health. According to psychologists, people seriously addicted to games can become drowsy, anxious, bad tempered, and avoid responsibility.
However, Chinese parents are more worried that their children will lack interest in studying if they become addicted to online games, as academic success is still regarded as the most important achievement for students.
Moreover, when their children become addicted to such games, most parents do not know how to handle or mitigate the situation.
To implement the new restrictions to the best effect, more specific issues need to be resolved, such as managing foreign online games or ensuring that facial recognition technologies used by games companies have the desired effect.
While there are always loopholes in new policies, authorities should act quickly to close them.
It is undeniable that online games have detrimental effects on young people, but as the nation's birthrate remains low, it is not acceptable for a large number of teenagers or those even younger, to become addicted to these games.
Chen Jiang spoke to Zou Shuo.