Standard carbon emission accounting system is goal for working group
Share - WeChat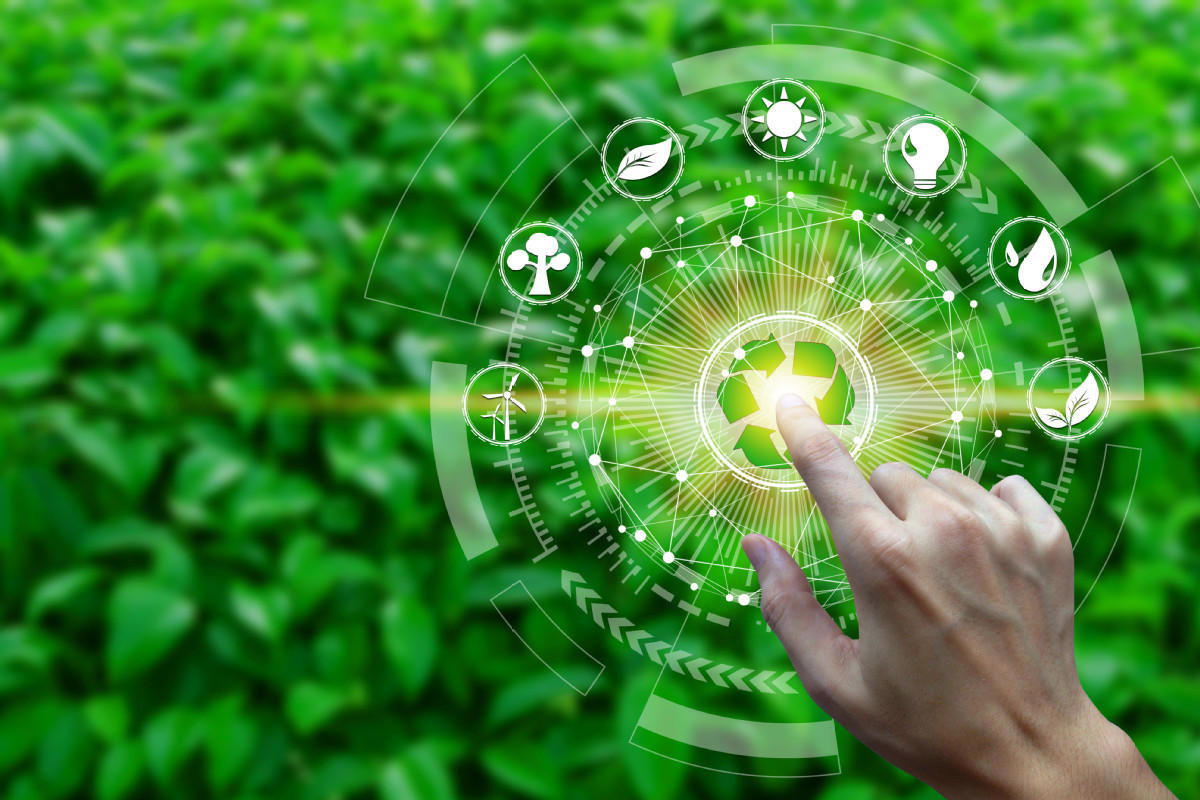 China has set up a carbon emission statistical accounting working group,marking the latest step in the country's efforts to realize the national goals of peaking carbon emissions by 2030 and achieving carbon neutrality by 2060.
The group's purpose is to accelerate the establishment of a unified and standardized carbon emission statistical accounting system, and coordinate carbon emission statistical and accounting work across regions and industries, the country's top economic regulator said on Tuesday.
According to the National Development and Reform Commission, the group will be jointly led by the NDRC and the National Bureau of Statistics. Other backers include the Ministry of Science and Technology, the Ministry of Industry and Information Technology, the Ministry of Finance and other department and associations.
China is set to make a greater contribution to the global response to climate change, and it is set to take solid steps to reduce carbon emissions.
The NDRC told a recent news conference in Beijing that it will work with all parties concerned to speed up the formulation and revision of energy-saving and low-carbon standards covering areas like energy efficiency and energy consumption limits.
And it is actively working out the action plan to reach the peak of carbon emissions in fields that include power, steel, nonferrous metals, petrochemicals, building materials, construction and transportation.
More efforts will also be made to accelerate the push to build a"1+N" policy system for carbon peak and carbon neutrality, in which "1" is the guiding opinion and "N" the detailed scheme of various industries, the commission added.