Another door opens for green funding
Share - WeChat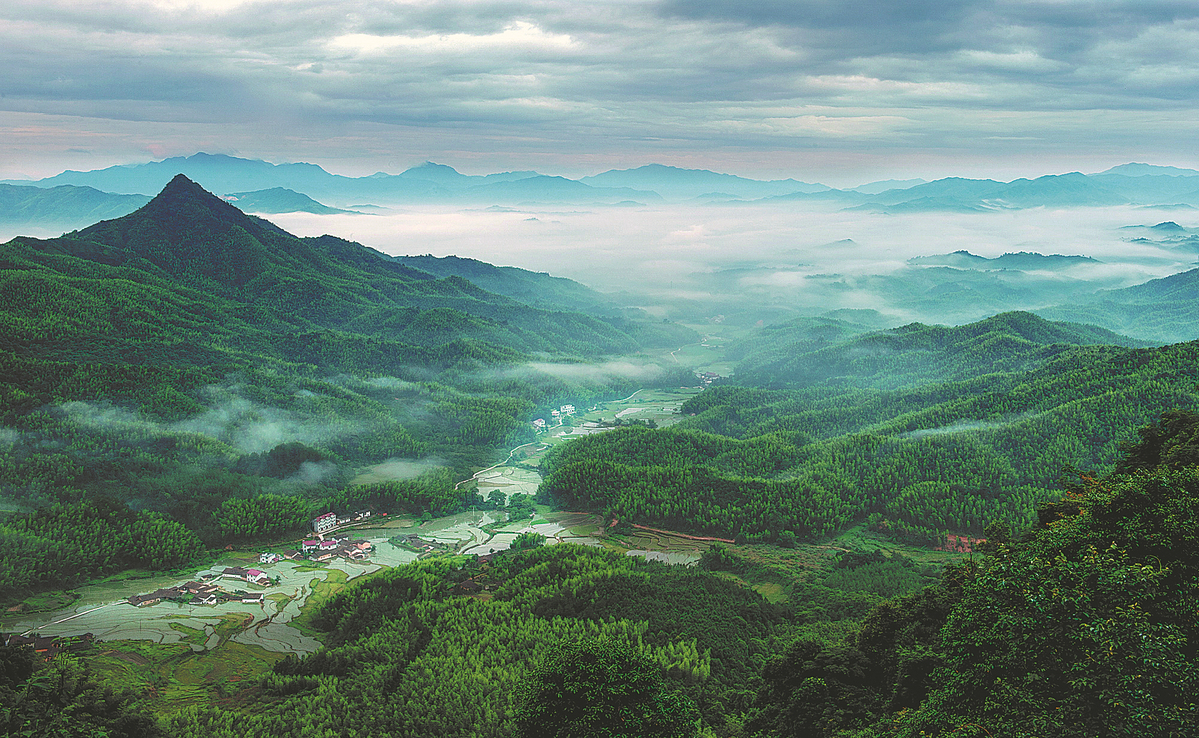 Win-win situation
According to a recent paper compiled by the Academy of Macroeconomic Research, establishing a system for realizing the value of ecological products will encourage the government, enterprises and the public to contribute to environmental protection.
The system will benefit those who protect the environment, reward those who use the environment, and award compensation for damage caused to ecosystems. In addition to making environmental conservation a lucrative business, the system could result in economic development and environmental protection complementing each other, which is happening in Zixi.
Jin Jianhua, director of the finance office in Zixi, said Jin Zhufu is not the only farmer in the county to benefit from the Liangshan Bank program, which is expected to address the low incomes made by rural residents from rich forestland in their home areas.
With a coverage rate of nearly 88 percent, forests contribute just 1 percent of the income earned by people living in the county's rural areas, Jin Jianhua said.
He added that the program has integrated about 6,700 hectares of forestry resources, and the county aims to double this figure in five years. Thanks to the program, the county has introduced ecotourism and carbon-sink programs in many forest areas previously considered to be economically low-valued. A carbon sink absorbs and stores carbon compounds by removing carbon dioxide from the atmosphere.
"Market vitality has been unleashed as a result of the Liangshan Bank program acting as a platform to integrate green resources," Jin Jianhua said.