Art show marks province's 'Red' glories
Share - WeChat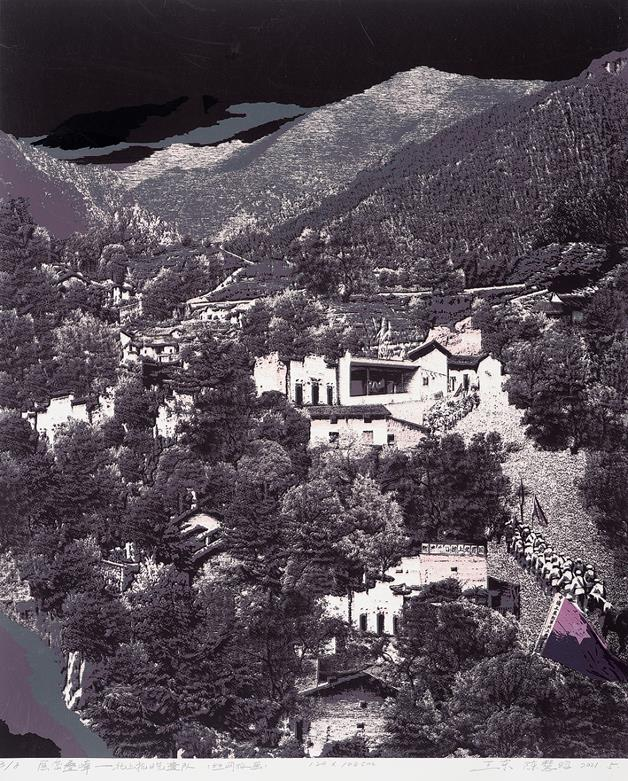 The province of Jiangxi is a land with a glorious past, linked to the history of the Communist Party of China. It was a place that saw several critical moments in the development of the CPC.
An exhibition running at the National Art Museum of China through Aug 22 shows dozens of ink-water paintings and calligraphic pieces, depicting historical events in CPC history that took place in Jiangxi in the past century.
The exhibition gives a summary of Jiangxi's Red heritage while hailing the idealism, devotion and heroism of generations of CPC members.