Athletes missing gold still shine for history books
Share - WeChat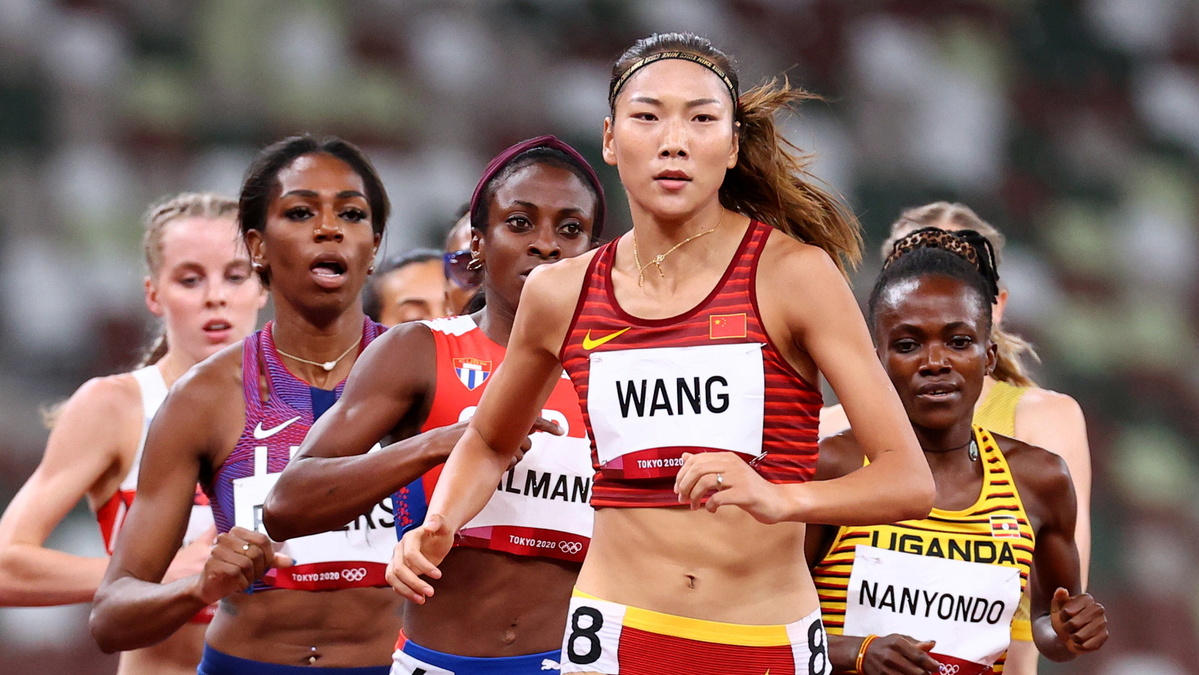 Wang Chunyu set her personal best with 1 minute 57 seconds, finishing fifth in the women's 800m final at Tokyo Olympics. She is the first Chinese to qualify for the Olympic women's 800m final.
American runner Athing Mu won gold with a time of 1:55.21.
Wang completed the semifinals with a personal best of 1:59.14, ranking second in her semifinal group to secure a place in the final.
"I want to try for an even better ranking in the final," said Wang. "I have proved that Asians and Chinese can make it to the final (of the women's 800m)."