Policy Digest
Share - WeChat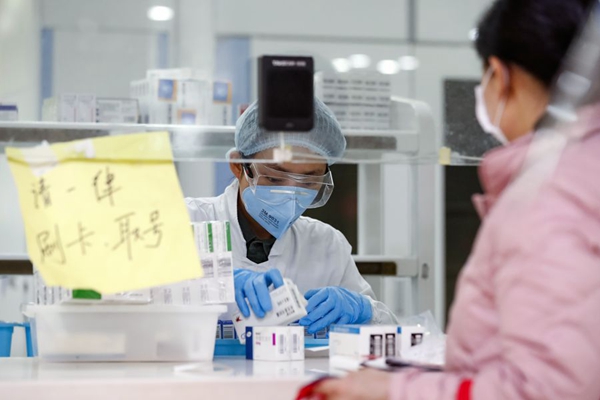 Medical bill payment services expanded
China has extended the country's interprovincial settlement services of outpatient bills to more than 23,700 designated hospitals and medical institutions in 29 provincial-level regions, with more than 3.38 million people benefiting from such services in the first six months of this year, according to the National Healthcare Security Administration.
With these services, citizens who are getting medical treatment in other provincial regions can have their bills settled by the public medical insurance system directly rather than having to return to the place they enrolled to be reimbursed.
Jiang Chengjia, an official with the administration, said at a news briefing on July 26 that public medical insurance paid for 54.9 percent of the total medical expenses involved in the direct settlement of interprovincial outpatient bills during the same period, which was 465 million yuan ($71.5 million).
By the end of 2022, there will be at least one designated medical institution in each county in China that supports the interprovincial settlement of medical bills, including outpatient bills, Jiang said.