Ancient maritime hub retains charm for modern explorers
Share - WeChat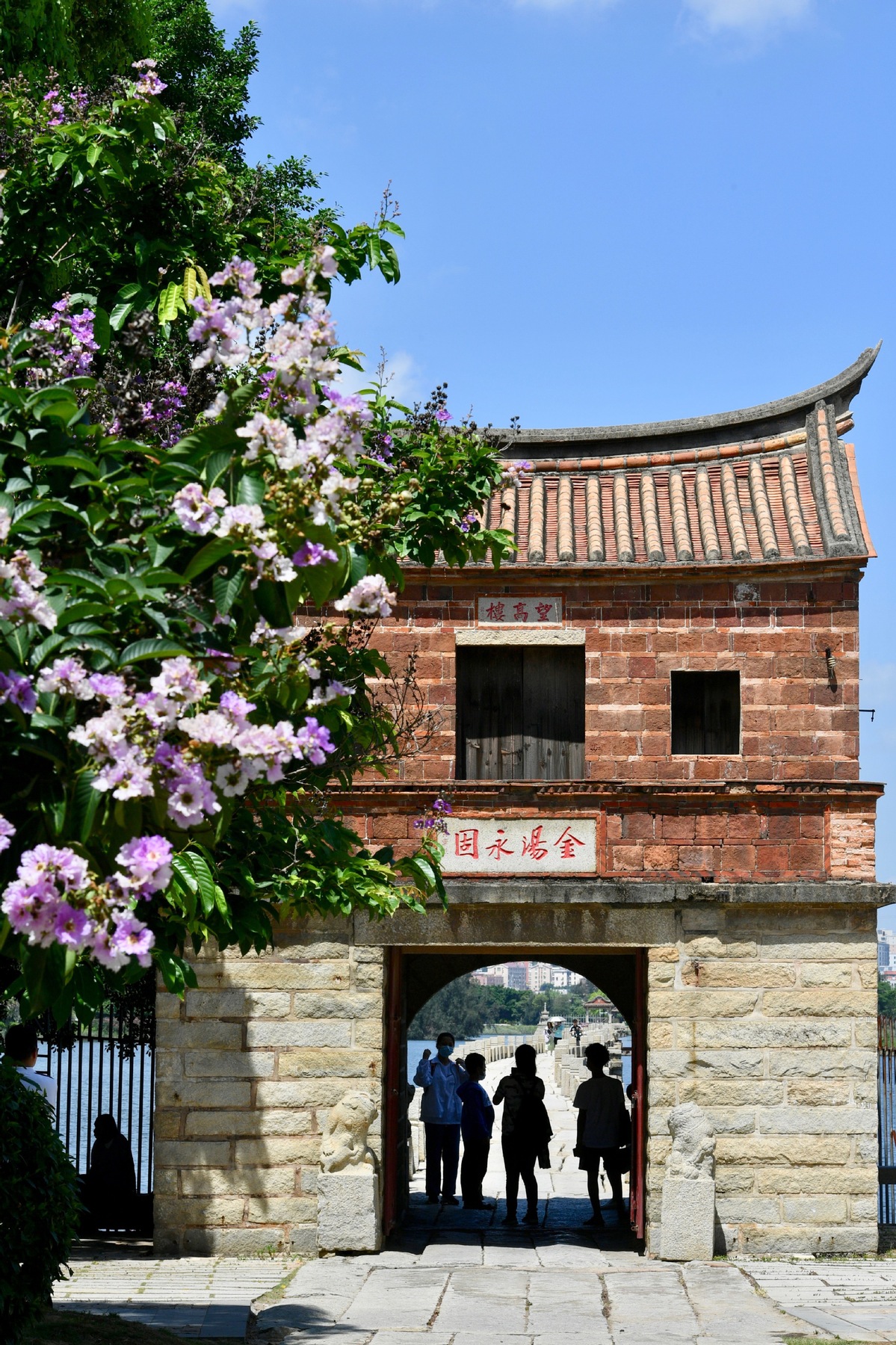 Amid the setting sun and gentle sea breeze, Heros Di Bartolomeo, an Italian photographer, sips kung fu tea with several friends sitting on the balcony of his two-story red brick building as part of his usual routine, putting an end to a busy day like many others in the ancient city of Quanzhou.
Nearly 700 years ago, the Venetian traveler Marco Polo wrote in his travelogue about the prosperity of Quanzhou, the largest port in the east around the 10th to the 14th centuries. Seven centuries later, Marco Polo's countryman Heros has chronicled the city's revival and vibrancy through his lens.
Located at the southeast coast of China, Quanzhou had already accumulated a wealth of experience in maritime trade. Thanks to the concerted efforts of government, monks, merchants and envoys from home and abroad, the city has gradually developed into a global maritime trade center.
Here foreign merchants traded exotic spices, plants, animals and other rare treasures of Chinese specialties including silk, porcelain, tea and precious metals. The exchange of goods has not only forged systematic trade networks with the outside world but also nurtured vibrant cultures.
On July 25, "Quanzhou: Emporium of the World in Song-Yuan China" was added to the UNESCO World Heritage List as a cultural site.
Heros is one of the many foreigners traveling from far and wide looking for opportunities in the port city that looks to reemerge as a maritime trade center and manufacturing hub of the contemporary world.
Heros, previously an accountant in Italy's Bergamo, paid his first visit to Quanzhou in 2011 after chatting online with a girl from the city for over a year. They fell in love and got married in 2014. He moved to Quanzhou the next year.
The new developments in the city propelled him to try something different. Knowing little Chinese, he resorted to taking photos to document and communicate with local people. So far, he has taken almost one million photos of Quanzhou and made himself a freelance photographer of some renown.
Marveled at the city's diverse cultures, he frequented monuments and historical buildings that might have been visited by Marco Polo hundreds of years ago. One of them is Liusheng Pagoda, a landmark that merchant ships from foreign lands looked for to guide them safely into the "largest port in the east."
Most Popular