Medal laureate touts his family's spirit of service
Share - WeChat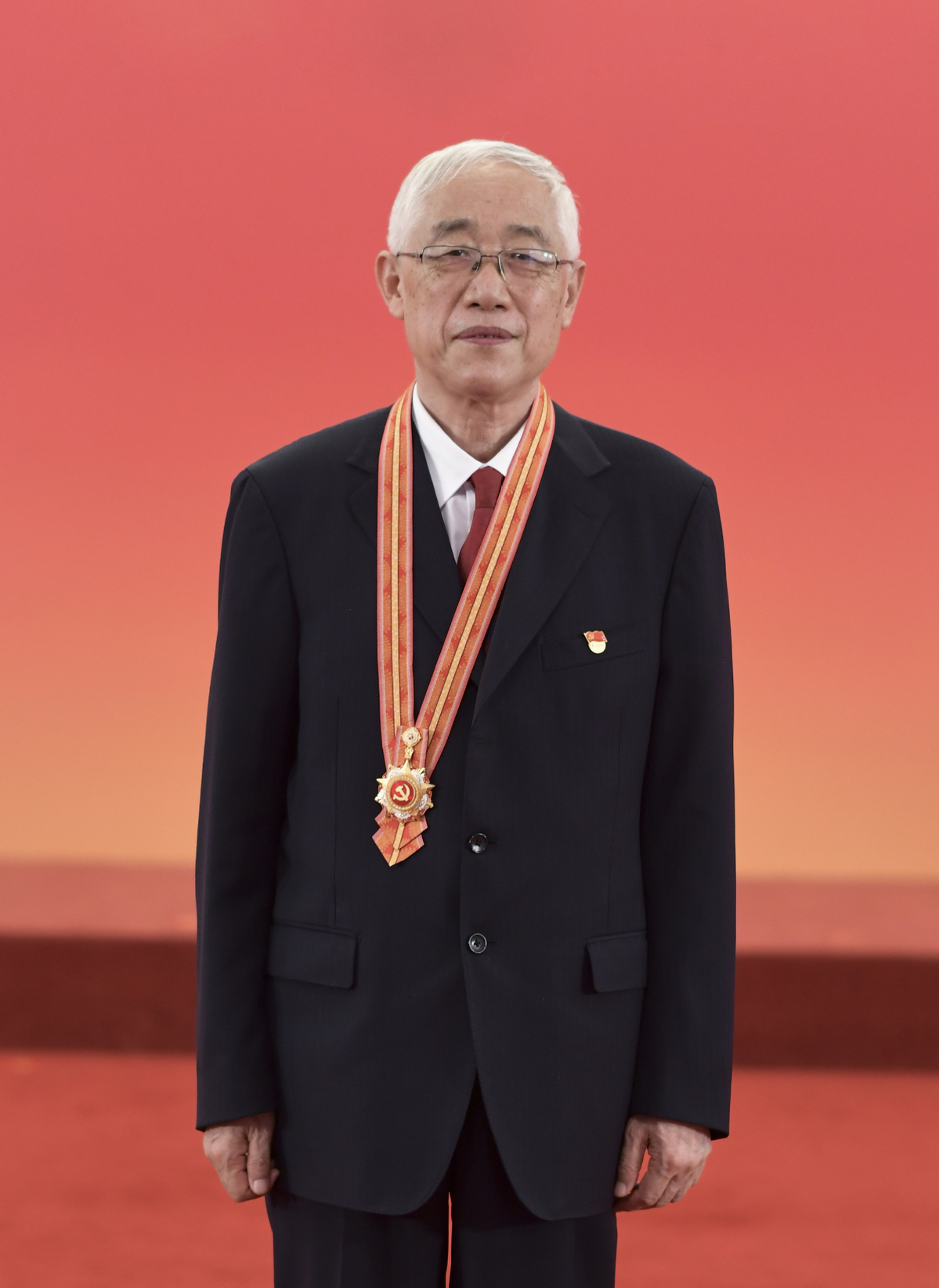 In 1978, Li Hongta entered politics and became deputy secretary of the Hefei committee of the Chinese Communist Youth League by winning a multicandidate election.
As a leading official, his father was often too busy to talk with him. He could hardly remember a family meeting that was not themed with the revolutionary tradition. "He was strict with us," he recalled.
One of Li Hongta's most unforgettable memories of his father happened in the 1960s, when Li Baohua still worked in Anhui. Once, someone sent several bags of raisins to his home as gift while his father was out.
Raisin was rare back then. A child at the time, Li opened one of the bags and ate. After learning what had happened, his father not only criticized him, but also returned the other bags to the sender, along with cash for raisins Li had eaten.
"My father told me that we only have one privilege. That is to serve the people," he recalled. "As a Party member, we should not accept gifts for any work we do."
A reporter with Anhui Daily once interviewed an unnamed official at the Anhui Academy of Social Sciences who went on a business trip to Beijing with Li Hongta after Li Baohua was transferred to the capital.
The official thought his father would dispatch a car to receive the son. He was wrong. He and Li took a bus to their destination in Beijing. "It is impossible for us to use his car," Li Hongta told the official.
After working with the Hefei committee of the Chinese Communist Youth League for about nine years, Li Hongta was offered a chance to work at another provincial post. When he was consulted about which department he wanted to go to, he said he was willing to work with the civil affairs department as it is a government body that "directly serves the people".
According to the People's Daily, Li Hongta was made deputy head of the department in 1987. He was in charge of allotting residential units to employees in the department. In total, he allotted almost 200 units to workers. During his time there, though, he never thought about making use of the opportunity to improve his own living conditions. Back then, his family lived in an old apartment that was only 50 square meters.
Li retired as head of the department in 2008. Instead of enjoying retirement, however, he chose to join the China Charity Federation, and devoted himself to helping people living in poverty in central and western China.
"To make contributions to people living in poverty in my remaining years is something that makes me happy. It's also my duty as a veteran Party member," he was quoted as saying by Anhui Daily.