Veteran diplomat offers perspective on China-Africa relationship
Share - WeChat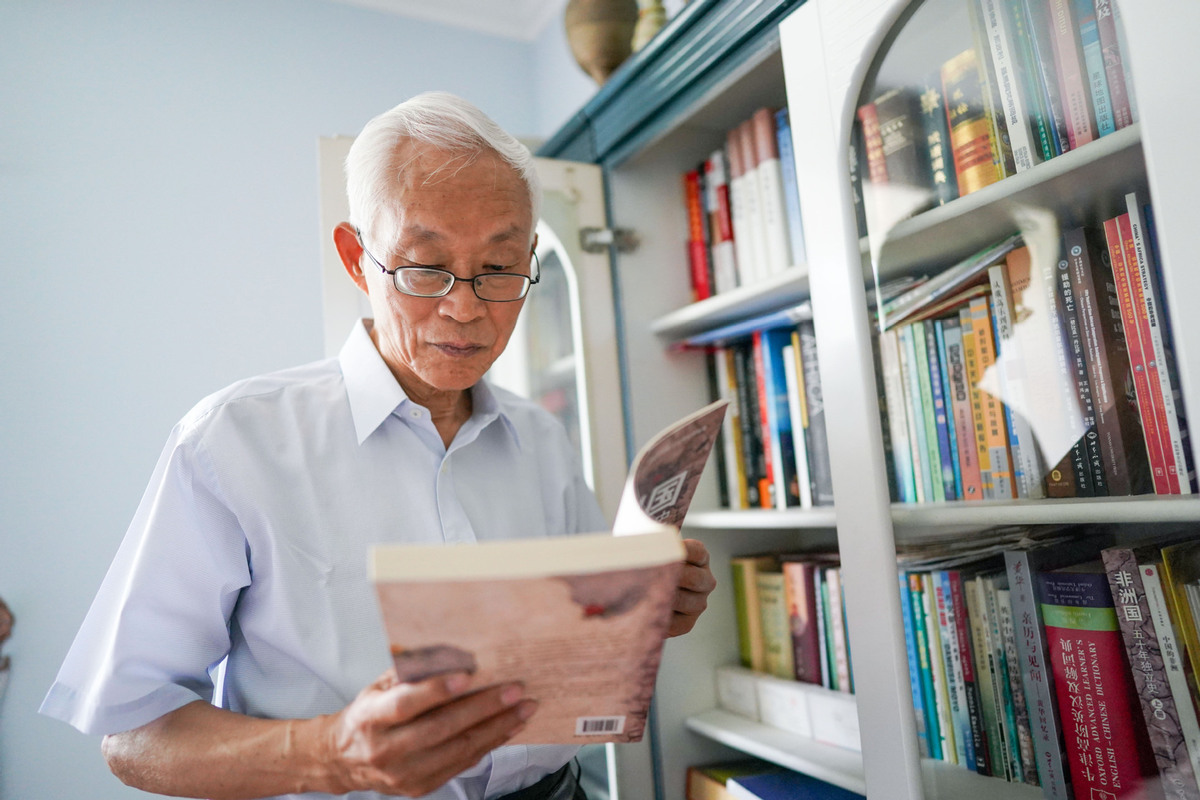 The long-enduring friendship and political mutual trust between China and African countries are ascribed to, for one part, China's fundamental diplomatic principle of not interfering in the internal affairs of other countries and not attaching any political conditions to bilateral cooperation, said Liu Guijin, former ambassador to South Africa and Zimbabwe.
Another reason is that Chinese leaders have always put relations with Africa as a top priority for decades, he added. Liu made the remarks during a lecture at the China-African Institute on Monday.
The veteran diplomat was just awarded the July 1 Medal, the highest honor to members of the Communist Party of China, along with 28 other Party members, at the ceremony celebrating the CPC's centennial on July 1.