Veteran diplomat offers perspective on China-Africa relationship
Share - WeChat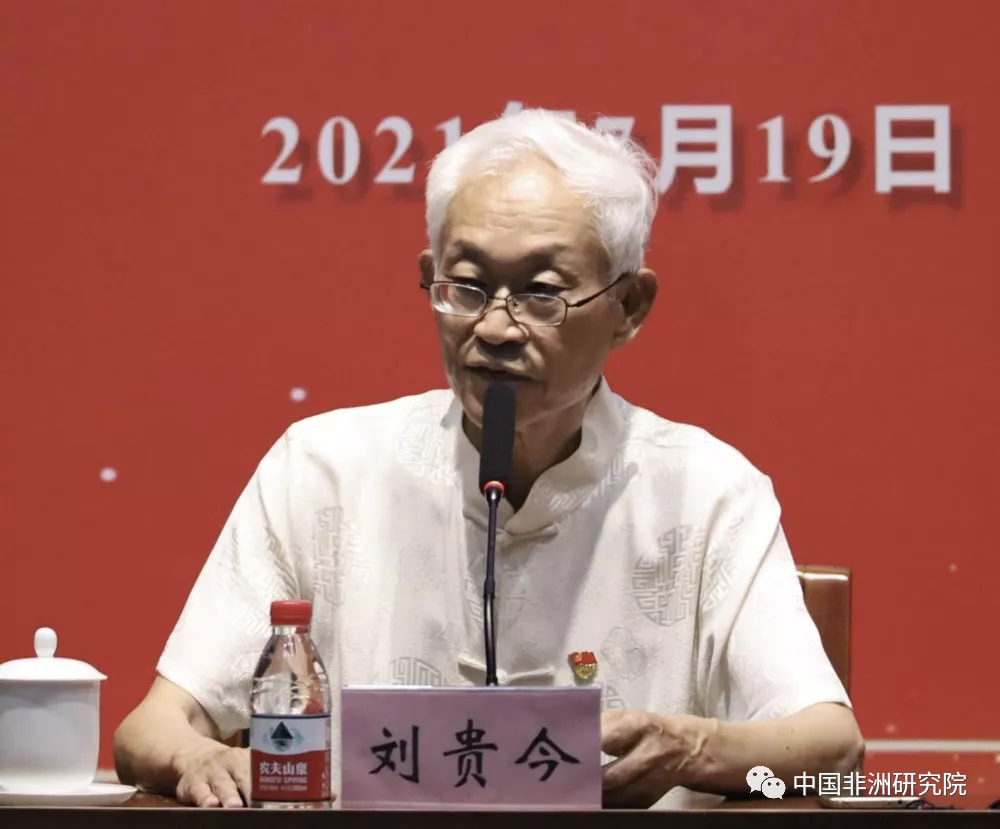 Liu started his diplomatic career about 40 years ago and has worked in 52 African countries for a total of 17 years. He was appointed the first Special Representative of the Chinese Government for African Affairs in charge of the peace mediation in Darfur, Sudan.
A witness to changes and everlasting bilateral friendship over decades, Liu believes Chinese and African people are the anchor of the relationship. He recalled the dedication of Chinese rail builders and health workers in Africa, and African leaders' compassion and support for the Chinese revolution for independence.
Sharing a similar history in fighting for freedom, democracy and equality, Liu said he believes China and Africa could benefit from each other's development and build a community of shared future.
Zhang Lifang contributed to this article.