Policy Digest
Share - WeChat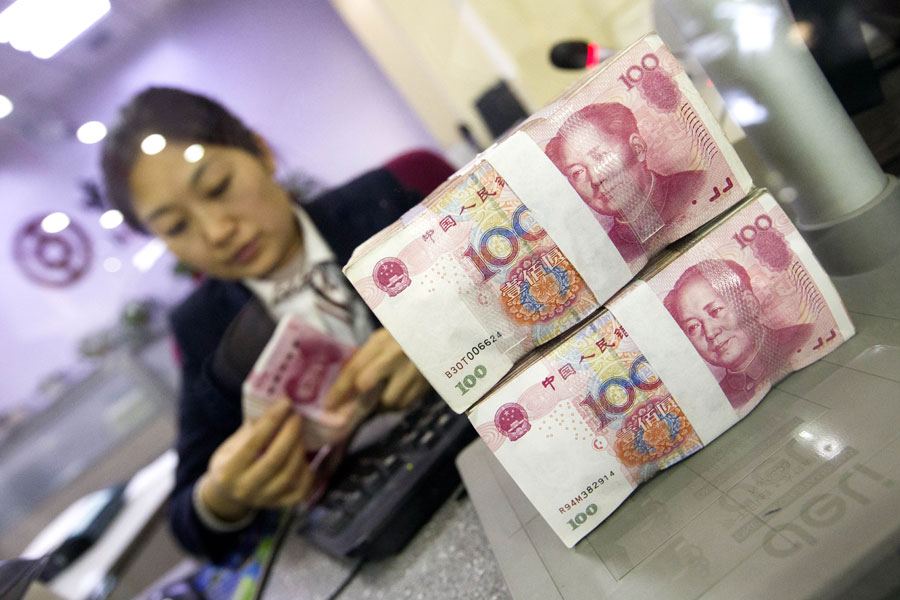 Banking regulator to tighten loan oversight
China's top banking and insurance regulator has issued a circular to tighten management of loans and guard against extending loans to organizations and individuals involved in organized crime.
As the China Banking and Insurance Regulatory Commission has made it a regular task to combat criminal syndicates, banks and financial institutions are required to pay attention to borrowers that may use loans to engage in organized crime, including loan-sharking or other illegal activities, the commission said in a notice released on July 13.
It also stressed regulating business cooperation with third parties, saying that core business affairs such as credit review and risk control must not be outsourced. In addition, banks are not allowed to provide funding to unqualified lending organizations, and co-financed lending with such organizations is also prohibited.
To tighten management over debt collectors, the commission also required banks and insurance institutions to not authorize organizations or individuals involved in organized crimes to collect loans as third parties on their behalf.
According to the notice, banks and insurance institutions should also establish a regular working mechanism to recognize the risks of fraud faced in key business sectors.