Policy Digest
Share - WeChat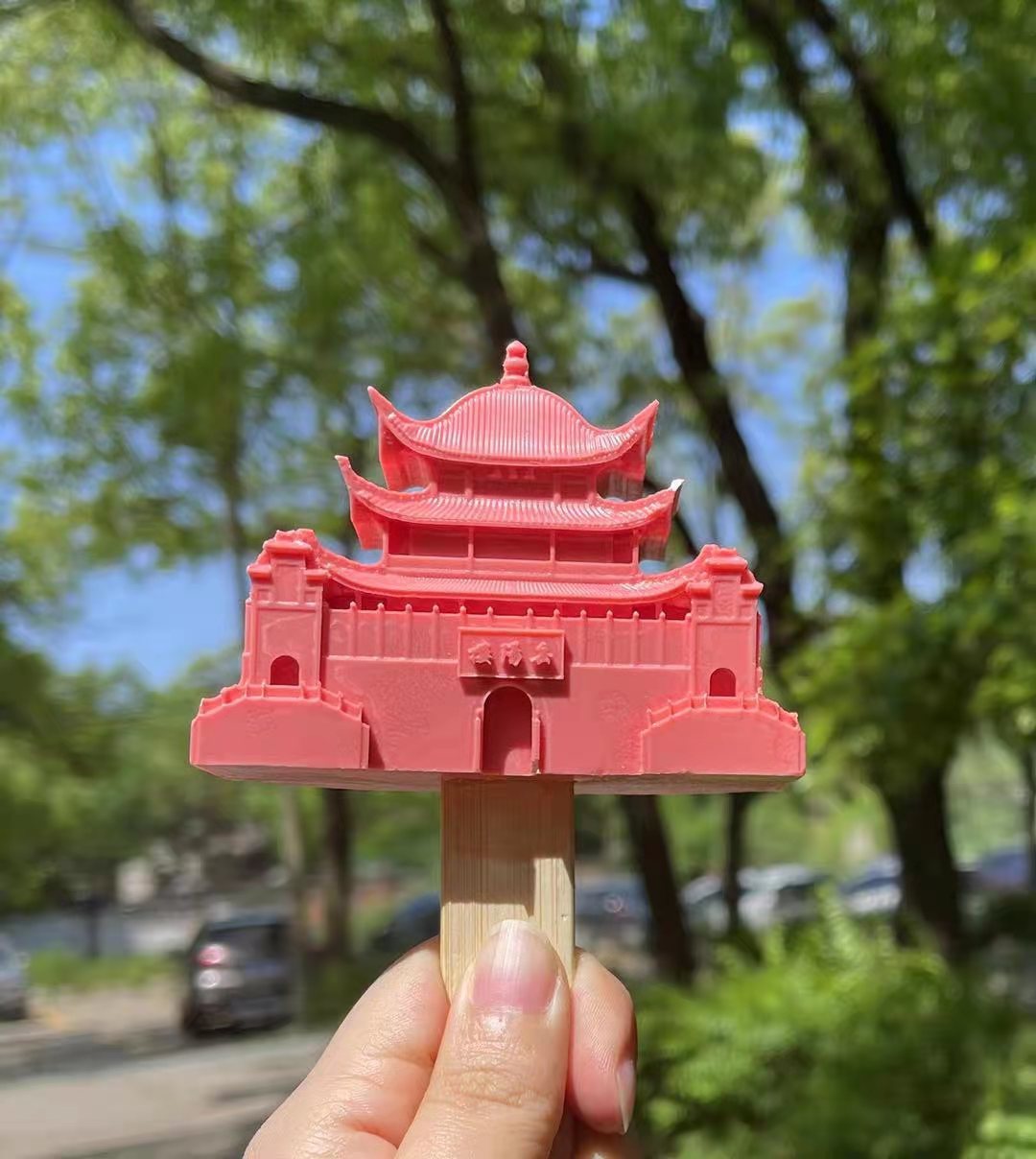 Ministry launches effort to promote tourist goods
With China encouraging the development of creative cultural products with various themes such as the Great Wall and Red tourism, the Ministry of Culture and Tourism has recently launched a campaign aiming to promote tourist goods.
According to a notice published by the ministry on July 7, the campaign is focusing on key villages and counties to develop rural tourism as well as quality tourist attractions and holiday resorts.
Local cultural and tourism authorities should consider their unique environments and characteristics as well as mobilizing their social resources when proceeding with projects that help present their cultures through creative designs, it said.
The ministry called for efforts to develop a series of products themed on the Great Wall, rural tourism, characteristic intangible cultural heritages and industrial tourism, among others, to further enrich the supply of tourist commodities.
Online sales of the products on e-commerce platforms or through livestreaming are also encouraged to better meet the demands of tourists and locals by expanding the consumption of such goods, the notice said.