SCO urged to advance poverty relief, education for women
Share - WeChat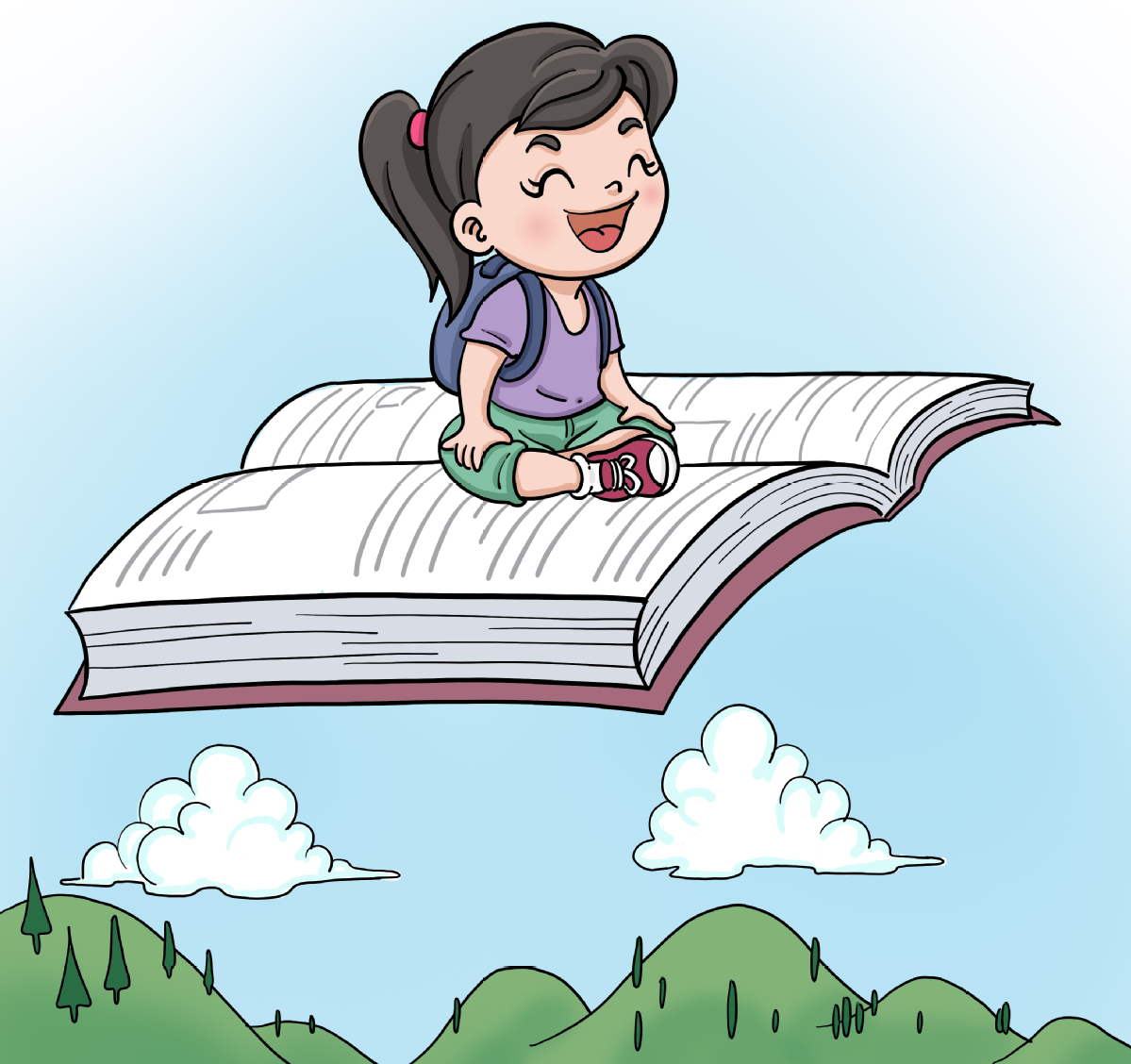 Peng Liyuan, the wife of President Xi Jinping, has highlighted the importance for member states of the Shanghai Cooperation Organization to deepen cooperation in education and poverty alleviation for women, saying that education should serve to offer hope to more women.
Peng, who is also a special envoy for the advancement of girls' and women's education for the United Nations Educational, Scientific and Cultural Organization, made the remarks in a speech delivered via video link on Tuesday at an SCO forum on education and poverty alleviation for women.
Peng noted that there are still 435 million women living in poverty globally, with gender gaps in education still obvious and the COVID-19 pandemic posing new challenges on poverty reduction for women.
Eliminating poverty and embracing happiness are the common aspirations of all women, and women can be empowered to shake off poverty by receiving education and obtaining knowledge and skills, she said.
After persistent efforts, China has won a complete victory in its war against poverty and ensured that women can have equal access to education, making women the beneficiaries, participants and contributors in poverty alleviation, she noted.
With the priority given by the nation, proactive support from social organizations and the dedication of all sectors, the cause of education and poverty alleviation for women can be empowered with a constant impetus, she said.
Peng gave several examples of China's empowerment programs for women.
A poverty alleviation program launched in Southwest China's Guizhou province enabled more than 500,000 women to work from home after obtaining training in handicrafts.
The Spring Bud project, led by the All-China Women's Federation, has helped over 3 million girls faced with poverty return to school and complete their education. Zhang Guimei, the founder of a high school offering free education to girls in a less-developed area of Southwest China's Yunnan province, has helped nearly 2,000 girls enroll in college over more than 40 years.
Such stories take place every day in China, she said.
Twenty years since the establishment of the SCO, women in its member states have upheld the Shanghai Spirit, exchanged experiences on women's development and promoted cooperation in various fields, further strengthening SCO cooperation, she added.
Peng called for persistent efforts to enable more women to have the opportunity to live a better life.