Peng calls for efforts to safeguard girls' education
Share - WeChat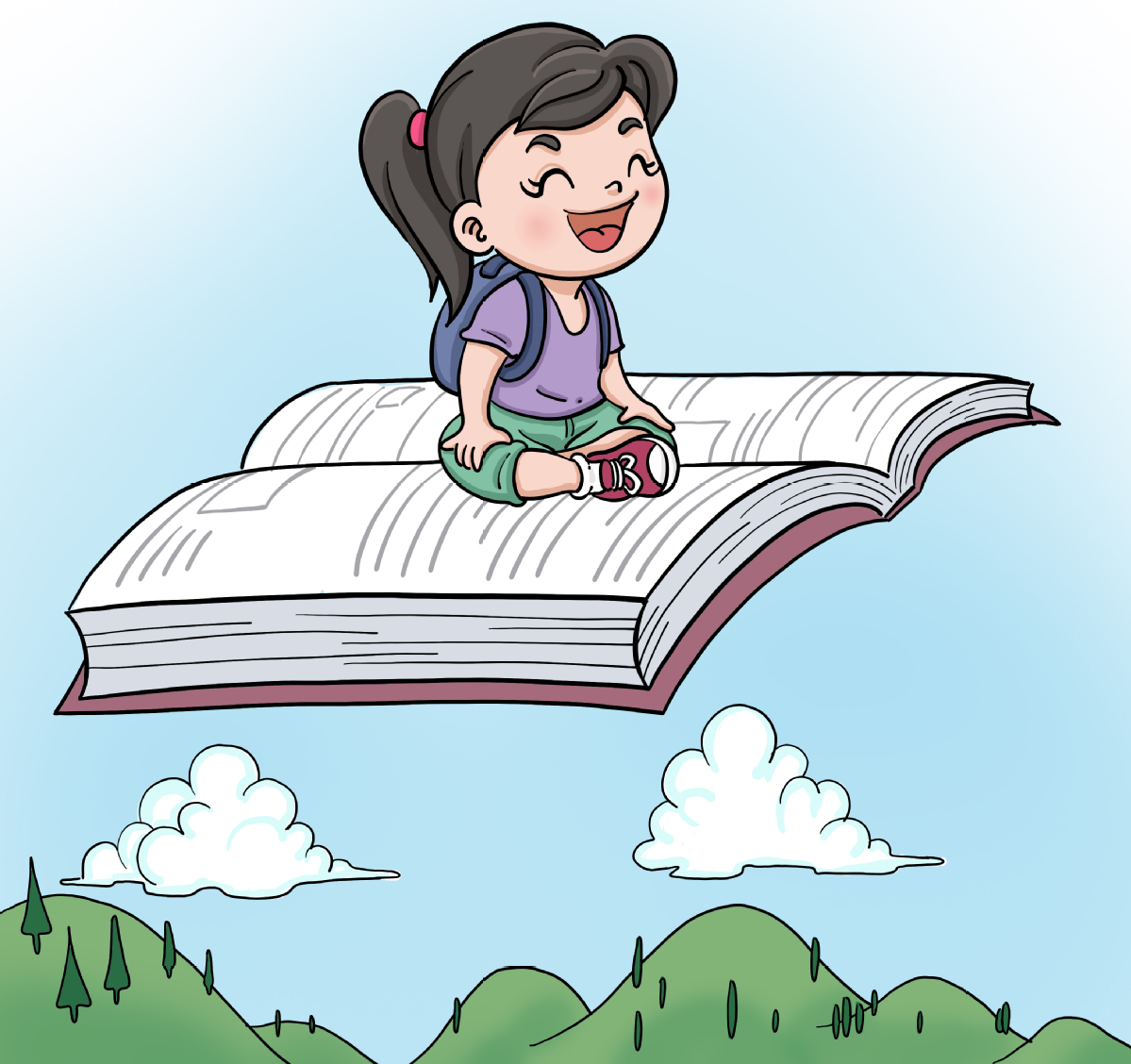 Peng Liyuan, the wife of President Xi Jinping, has called for efforts to help girls affected by the COVID-19 pandemic to resume classes and go back to school.
Peng, who is also the special envoy of the United Nations Educational, Scientific and Cultural Organization for the promotion of girls' and women's education, made the remark on Monday in a congratulatory message via video link to an award ceremony for the UNESCO Prize for Girls' and Women's Education.
In the message, Peng praised the winners of this year's prize, from Sri Lanka and Kenya, for giving girls and women access to knowledge and skills through concrete actions.
According to Peng, there are also many thousands of people in China that are devoted to girls' and women's education, and Zhang Guimei, a female teacher in a poverty-stricken area in Southwest China's Yunnan province, is one of them.
In 2008, Zhang founded Huaping High School for Girls, a senior high school that does not charge tuition fees, the first free public high school for girls in the country, and served as its principal. More than 1,600 graduates of the school, in Huaping county of Lijiang, have been admitted to colleges and universities.
Zhang is like a ray of hope lighting the way forward for the girls to pursue their life dreams, Peng said.
Noting that school closures due to the COVID-19 pandemic have affected 1.5 billion students worldwide, Peng said that girls are being affected in particular.
She called for more countries and more people from various circles to actively support and participate in the cause of empowering girls and women with equal and high-quality education.
The UNESCO Prize for Girls' and Women's Education, initiated and funded by the Chinese government in 2015, honors outstanding and innovative contributions made by individuals, institutions and organizations to advance girls' and women's education. It is also designed to showcase how education can change the destiny of girls and women.
Peng said in the message that China will continue to cooperate with UNESCO on the prize, promote international education exchanges and cooperation and make greater contributions to realize the United Nations'2030 Agenda for Sustainable Development.