Chefs share culinary stories in special House Collective menu
Share - WeChat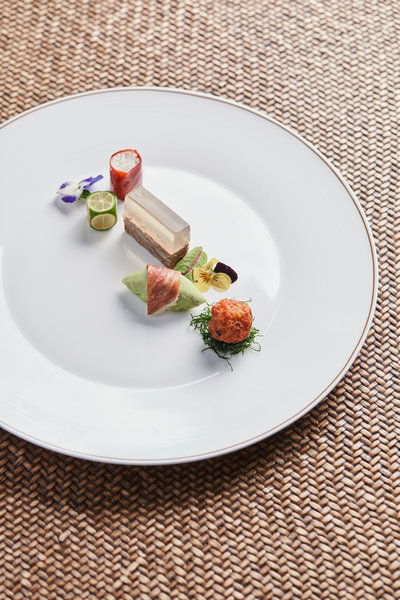 The House Collective launched a limited-time menu themed "Chefs' Story" in its Chinese restaurants in Beijing, Shanghai and Sichuan's Chengdu in June.
The menu is co-created by three local chefs – Li Dong from Jing Yaa Tang in Beijing, Ye Jian from Sui Tang Li in Shanghai and Xu Cungui from Mi Xun Teahouse in Chengdu.
All the dishes are inspired by the chefs' own childhood memories, and they want to tell their stories through their cooking.
To create the dishes, each chef took a trip to their hometown to unearth memories about their home cities. They talked to the people who influenced them and visited local markets to find their favorite childhood snacks.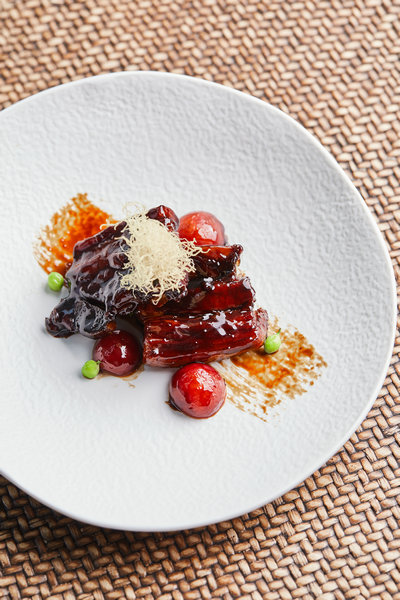 Ye converts his mom's signature dish of sweet and sour ribs into a braised Iberian pork dish with cherries and a sweet soy and Italian balsamic vinegar sauce.
Li creates a cold appetizer platter to present his updated version of Beijing snacks including deep fried pork balls with prawn stock and stewed lamb terrine with soy and vinegar sauce.
Xu feeds diners with his signature handmade spinach noodles with dandan sauce.
In Beijing, the menu is available at Jing Yaa Tang from June 24 to August 15.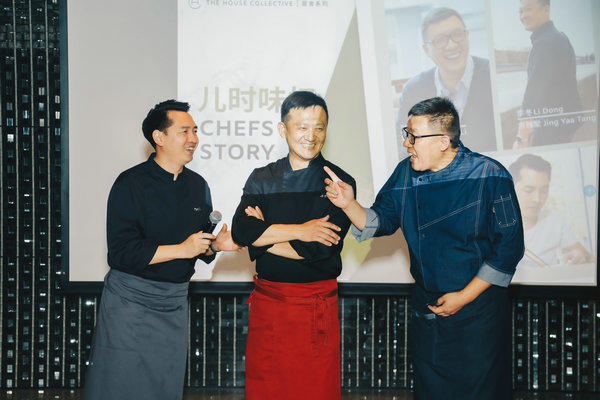 Most Popular