Singapore's TWG Tea launches the king of black teas in China
Share - WeChat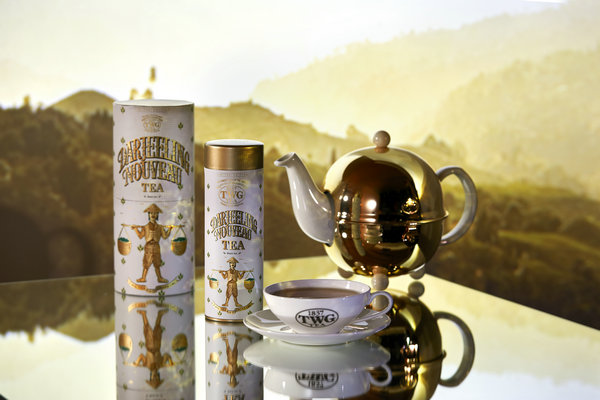 TWG Tea, a Singaporean luxury teahouse chain, introduced its 2021 Darjeeling Nouveau in China this month.
Hailed as the king of black teas, the Darjeeling first flush harvests were carefully picked by hand, processed and handcrafted in the most natural and artisanal tradition to produce.
The harvests of the celebrated region of Darjeeling are rich in aroma and complex in flavor, with outstanding notes of ripe fruits and nuts.
The unique terroir of Darjeeling including cool temperature, high altitudes of up to 2,500 meters, distinctive soil and rainfall impart a distinct and naturally occurring quality and flavor that yields some of the most exceptional and rare black teas in the world.
The tea is available at TWG Tea stores in Beijing, Shanghai, Chongqing and Guangdong's Guangzhou.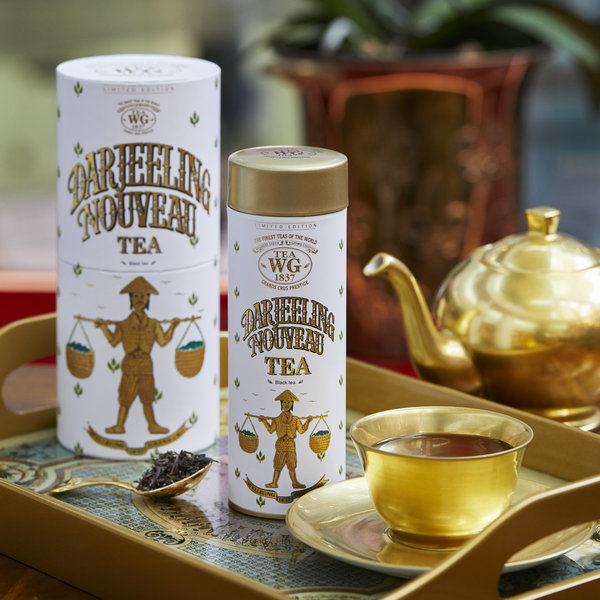 Most Popular