Back behind the wheel... at 91!
Share - WeChat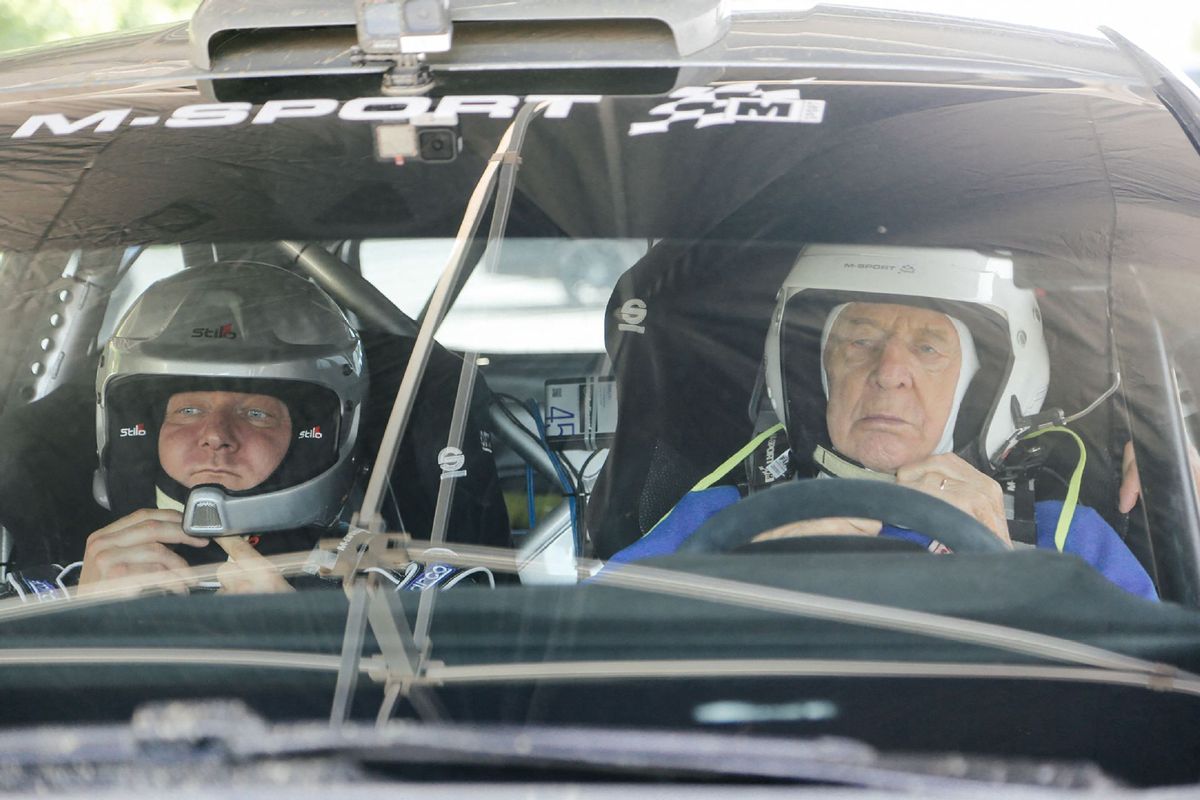 'Everything has changed'
After 1989, Zasada became a businessman, representing among others Mercedes and Volkswagen in Poland.
He still sits on the supervisory board of his company, which does everything from selling cars to developing properties to producing sportswear.
He is also the author of numerous books and technical manuals for driving.
He has long ranked on the Forbes magazine list of Poland's richest people.
After cutting down on driving, he also took up sailing.
In 2001, he won the Palma de Mallorca to Cabrera race, then the Transatlantic ARC on a catamaran in 2005 between Europe and the Caribbean island of St. Lucia.
As he prepares for a Kenya rally once again, the former champion said "everything has changed" since the last one he took part in, except for the route and the temperatures in Africa.
In 1997, he remembers driving in shorts and a T-shirt.
Now, all drivers must wear race suits and there is much more safety regulation.
What worries Zasada most, he said, is "learning to get into the car".
"It's like getting into a cage. I have to train myself to do it quicker," he said.
And he's not planning on this race being his last, adding: "I'll do another rally when I turn 100!"
AFP