Back behind the wheel... at 91!
Share - WeChat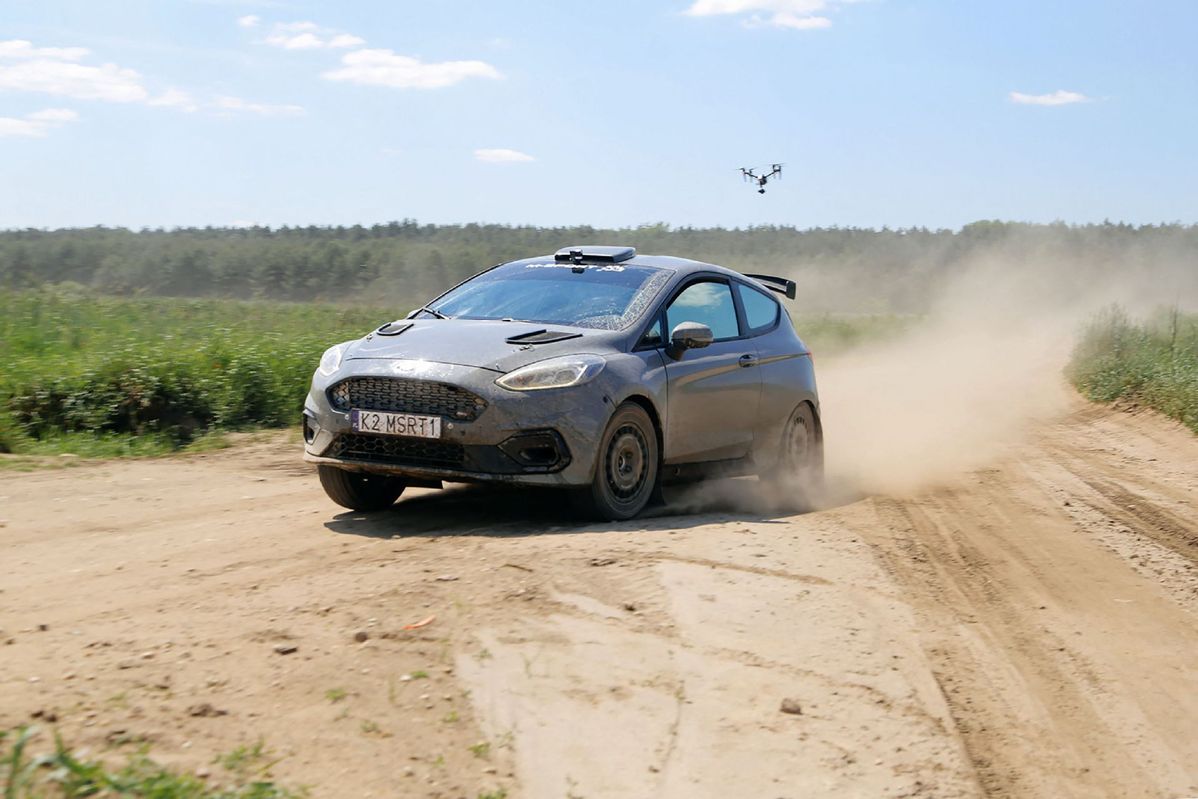 Wife co-pilot
Zasada drove a BMW in his first victory in a competition in Krakow in 1952 with his then-fiancee as co-pilot.
"To everyone's surprise, we won even though we were the newcomers," he said, adding: "We got married in December of that year".
Zasada has since gone on to win around 50 rallies with his wife Ewa as co-pilot.
It was with his wife that Zasada took part in his last Safari rally in 1997, driving a Mitsubishi Lancer.
"The course was very tough... During a gravel climb in the third stage I suddenly heard my wife shout: 'My love, you must hang on!'
"I thought she was talking to me because we were both already tired but no she was talking to the car!" Zasada recalled.
She will not be joining him for the rally in Kenya, however, and his co-pilot will be Tomasz Boryslawski.