Back behind the wheel... at 91!
Share - WeChat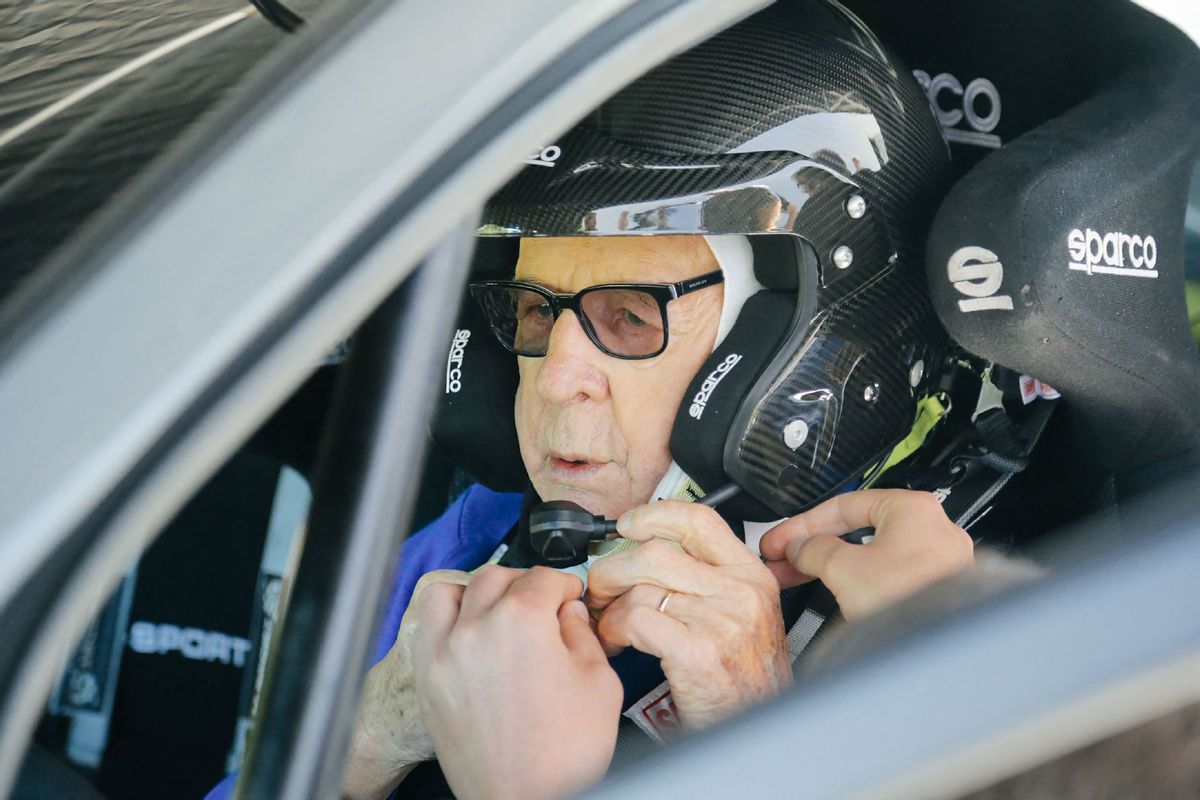 Polish pensioner to race against rivals 70 years his junior in Kenyan round of World Rally Championship
WARSAW-Sobieslaw Zasada took part in his first auto rally in 1952 and went on to win the European title three times.
Now aged 91, he will be taking part in the WRC Safari Rally Kenya starting on Thursday-an unprecedented feat.
"Life begins at 90 so I'm going for it!" Zasada told AFP in a phone interview, bursting into a hearty and infectious laugh.
"I want to see what it looks like today because it's changed a bit from rallies in the past," he said, a few days before jetting off.
Zasada said his main aim in Kenya will be to "reach the end" of the four-day event where he will compete with rivals almost 70 years his junior.
He will be behind the wheel of a 250-horsepower Ford Fiesta Rally3 with an Ecoboost engine, adapted in Poland by M-Sport.
In a career spanning nearly seven decades, Zasada has taken part in 250 competitions and won more than 150 of them.
He was European champion in 1966, 1967 and 1971 and came second three times as well.
For many years, he was the only pilot from the other side of the Iron Curtain to race for Western teams with cars such as Porsche, Mercedes and BMW.