Innovation at heart of Shaanxi's plans
Share - WeChat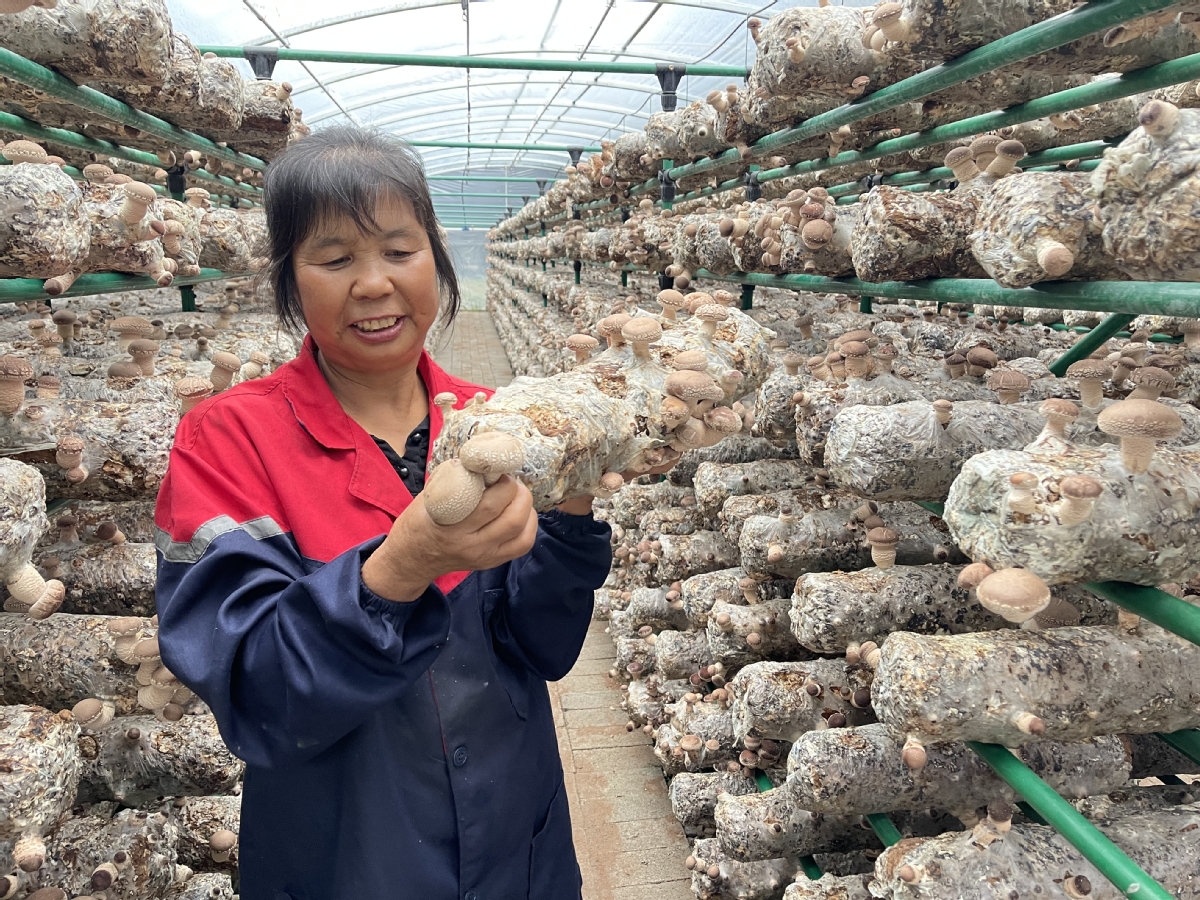 In an interview with Xinhua News Agency, Liu said Shaanxi opened its provincial market to the country, with widening channels for the circulation of goods and services.
Last year, Shaanxi's technical contract transactions exceeded 150 billion yuan, Liu said.
"Scientific innovation is now on Shaanxi's new business card," he said. "What we are taking pains to do is complete the evaluation system of scientific and technological achievements to further open up new channels that can help creative talent become innovative entrepreneurs."
Some breakthroughs have been achieved in Shaanxi. Xi'an developed 134 member companies that had used the technical manager system in 244 scientific and technological achievement projects, leading the industry to accelerate to mid-to-high-end, Liu said.
In the last two years, the quantity of high-tech enterprises in Shaanxi has surged by 40 percent annually, with the number of the province's listed companies on the Science and Technology Innovation Board ranking first in western China.
"A good foundation has since been formed in Shaanxi, particularly in sectors such as artificial intelligence, aviation technology and biological breeding," Liu said. "And some have demonstrated its international influence."
Last year, Shaanxi's GDP was more than 2.6 trillion yuan, and its per capita GDP exceeded $10,000. In high-tech and strategic emerging industries, the average GDP growth rate surpassed 16.5 percent and 11.1 percent, respectively.
Multiple steps have been taken in Shaanxi to ensure scientific innovation to obtain substantial development and transform the achievements into actual products.
In the province's science and education sector, Innovation Harbor of Xi'an Jiaotong University and Soaring Town of Northwestern Polytechnical University-an area comprising about 28 square kilometers-began construction in 2017 on land adjoining Xi'an and neighboring Xianyang.
The province has also continuously brought in cutting-edge technologies and top talent to a high-tech zone close to downtown Xi'an, to further spur its economy and strengthen cooperation with regions and cities at home and abroad. It offers favorable policies, convenient patent application processes and a string of innovation labs.
Liu said for the next step, Shaanxi will further transform and upgrade traditional industries, address its weaknesses to help strengthen the high-tech industry and achieve sci-tech self-reliance at a higher level.