Fast-running star shows talent in upcoming film
Share - WeChat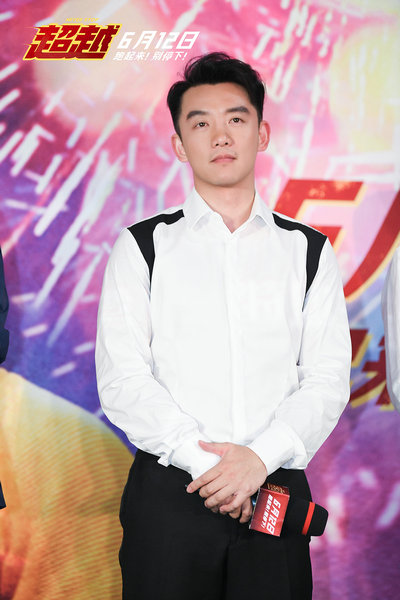 As one of the fastest stars on the popular variety show Keep Running, actor Zheng Kai has obtained the nickname "little cheetah" from his fans.
Interestingly, his sports talent will be fully employed in the upcoming film Never Stop, which casts Zheng as a legendary sprinter.
Also Zheng's first work as an executive producer, the film will open across the Chinese mainland on June 12, estimated to be one of the biggest films during the Dragon Boat Festival holiday.
The film's stars, including Li Chen, and industry celebrities such as director Feng Xiaogang, attended the movie's premiere in Beijing on June 7.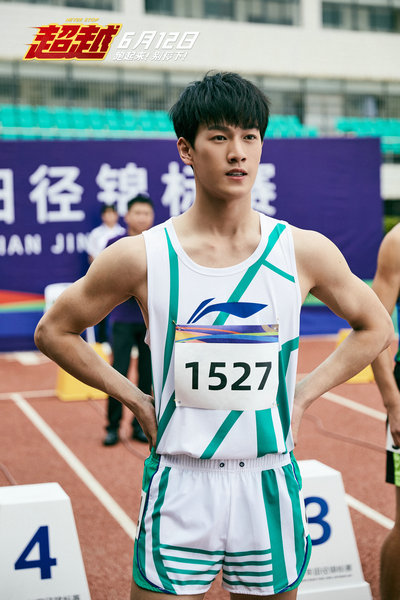 Under the helm of Han Bowen, the film follows a national 100-meter champion -- played by actor Li Yunruo -- returning to his hometown to seek his idol, a former sprint legend played by Zheng.
However, the sprinter is now out of shape and struggling with a midlife crisis after experiencing a series of failures in pursuing a new career. The champion's visit arouses his memory of his golden years, propelling them to team up to fulfill a new goal.
As an attempt to accurately play the protagonist at different ages, Zheng recalls he had to lose weight at first and then gain 20 kilograms in two months.
As a treat for track and field fans, Su Bingtian -- the first ever Asian-born sprinter to break the 10-second barrier at the 100-meter dash -- shows up in a scene to guide actors in short races near the end of the film.
Most Popular