Mainland not 'blocking' Taiwan from vaccine deal
Share - WeChat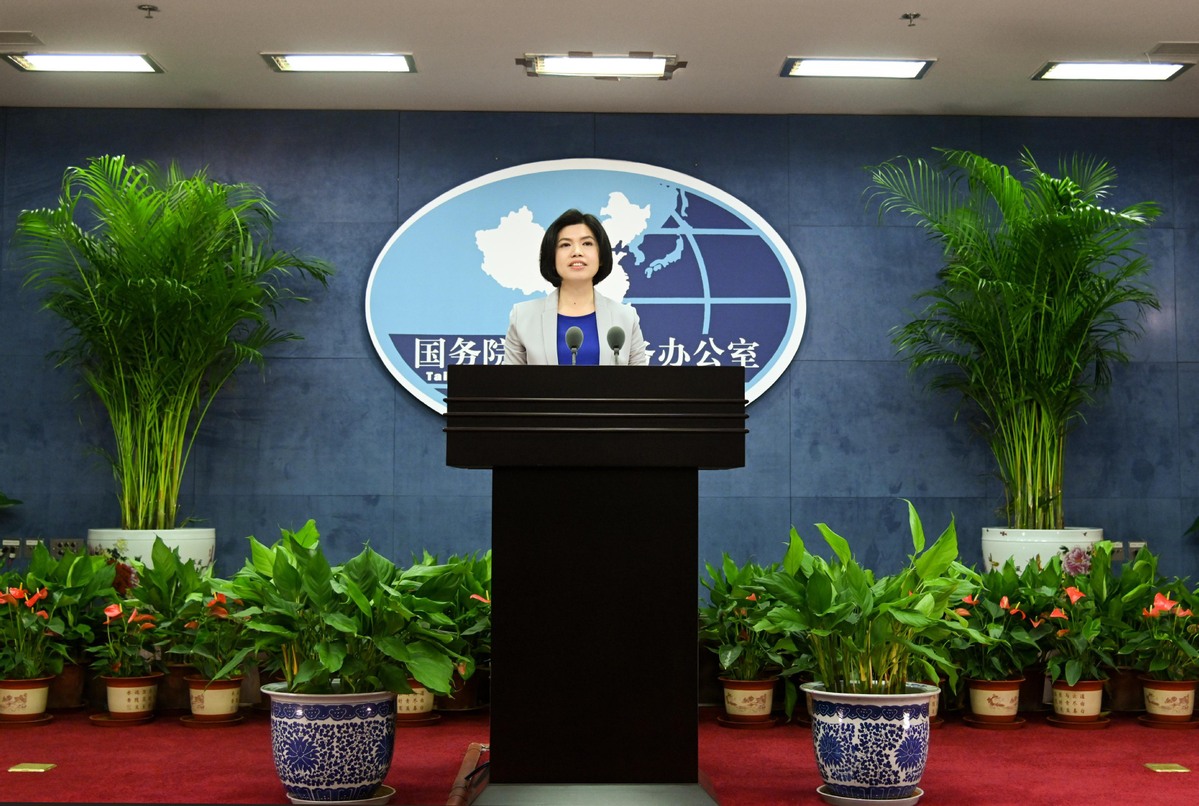 The accusation against the Chinese mainland of blocking Taiwan's deal to buy vaccines from the German BioNTech is groundless, Zhu Fenglian, a spokeswoman for the State Council's Taiwan Affairs Office, said on Thursday.
Zhu made the remarks after the island's leader Tsai Ing-wen said on Wednesday that Taiwan was unable to seal a deal with the German plant due to the Chinese mainland's intervention.
"Her lie once again exposed the political manipulation of shifting the blame onto the mainland and the usual trick of shifting the focus to cover up problems," she said.
In March last year, Shanghai Fosun Pharmaceutical Group signed a contract with BioNTech to participate in the research and development of vaccine products of BioNTech and has exclusive rights to the vaccine on the Chinese mainland and in Hong Kong, Macao and Taiwan.
Zhu said, the ruling Democratic Progressive Party on Taiwan authorities were well aware of it, yet they violated commercial rules and the principle of good faith by bypassing Fosun to attempt to buy vaccines from the German company.
"It showed that their intention was not to solve the real needs of the Taiwan people at all, but deceiving the people on the island and seeking political gain for themselves," she said.
It's clear that the DPP authorities have been putting up obstacles on the vaccine issue, she said, adding, "They are obsessed with political manipulation and sacrifice the lives and health of the people on the island for their own political profits."