Nestle launches 29 new products in China
Share - WeChat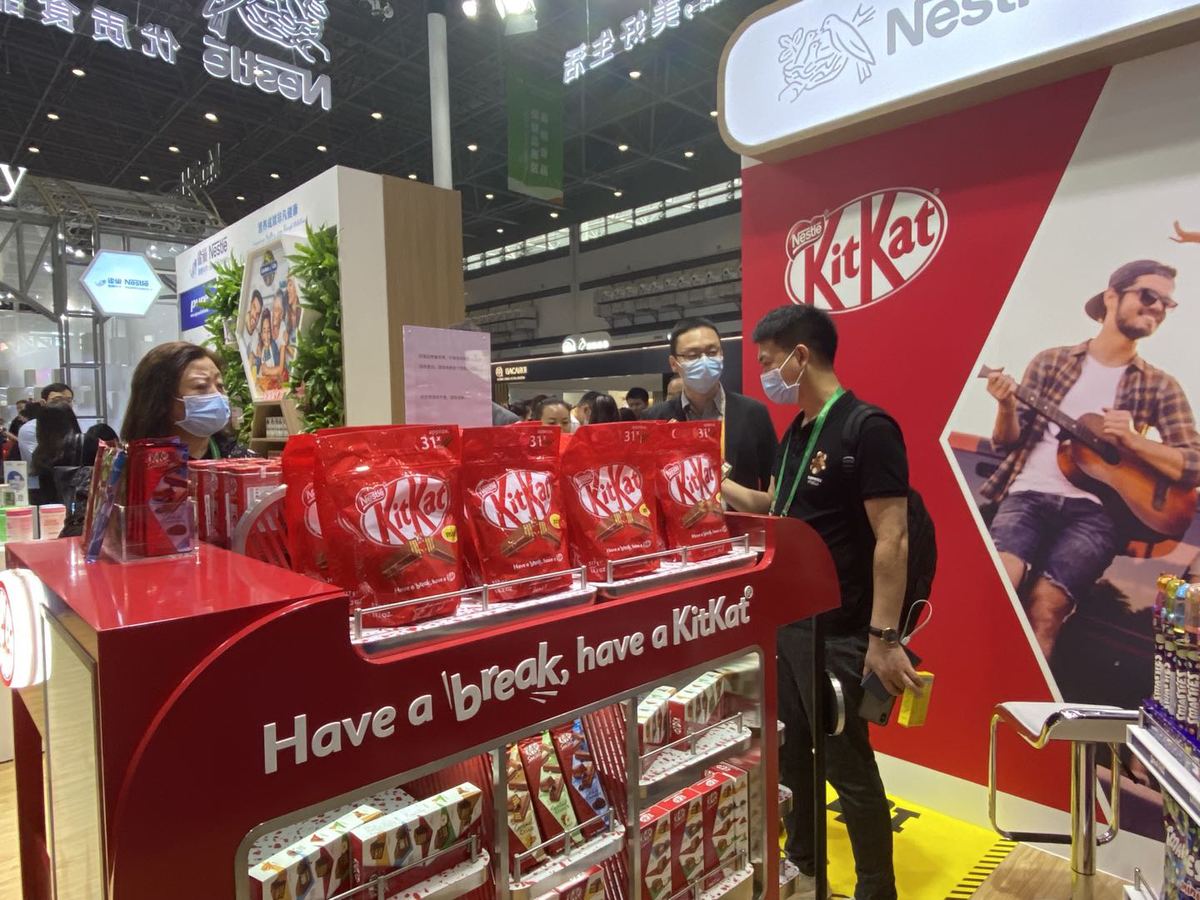 Global food and beverage giant Nestle is debuting 29 products in China at the first China International Consumer Products Expo, demonstrating its continued commitment to the local market.
Highlights include the introduction of Vital Proteins, a brand under Nestle Health Science known for fitness and nutritious food offerings, as well as Nestle International Travel Retail, a business unit providing confectionary brands in limited portfolios and packaging exclusive to travel retail channels, such as airports and cruise ships.
Under China's dual-circulation development pattern, Hainan, as the new international tourism consumption center, is growing rapidly, bringing new growth opportunities for global consumption, said Rashid Qureshi, chairman and CEO of Nestle China.
"Nestle also hopes to actively participate in the big trend and share the new opportunities with Chinese consumers," he said in a written statement.
The duty free economy is boosting domestic spending by leading a consumption pattern that favors quality and trending products, said David Fang, vice-president of Nestle China.
"When speaking of duty free shopping, we normally refer to the purchase of those mid-to-high-end goods, which are 'boutique' in nature," he said. "When people have easier access to duty free merchandise, they naturally manage to recognize more leading brands, thus fostering this habit of consuming quality products in the long run."
He also highlighted the favorable policies of Hainan, whose negative list for foreign investment is "among the shortest across free trade zones nationwide".
"This would facilitate companies like Nestle to introduce more brands to meet Chinese people's rising demand for quality products," he said.