Dairy industry players discuss industry development
Share - WeChat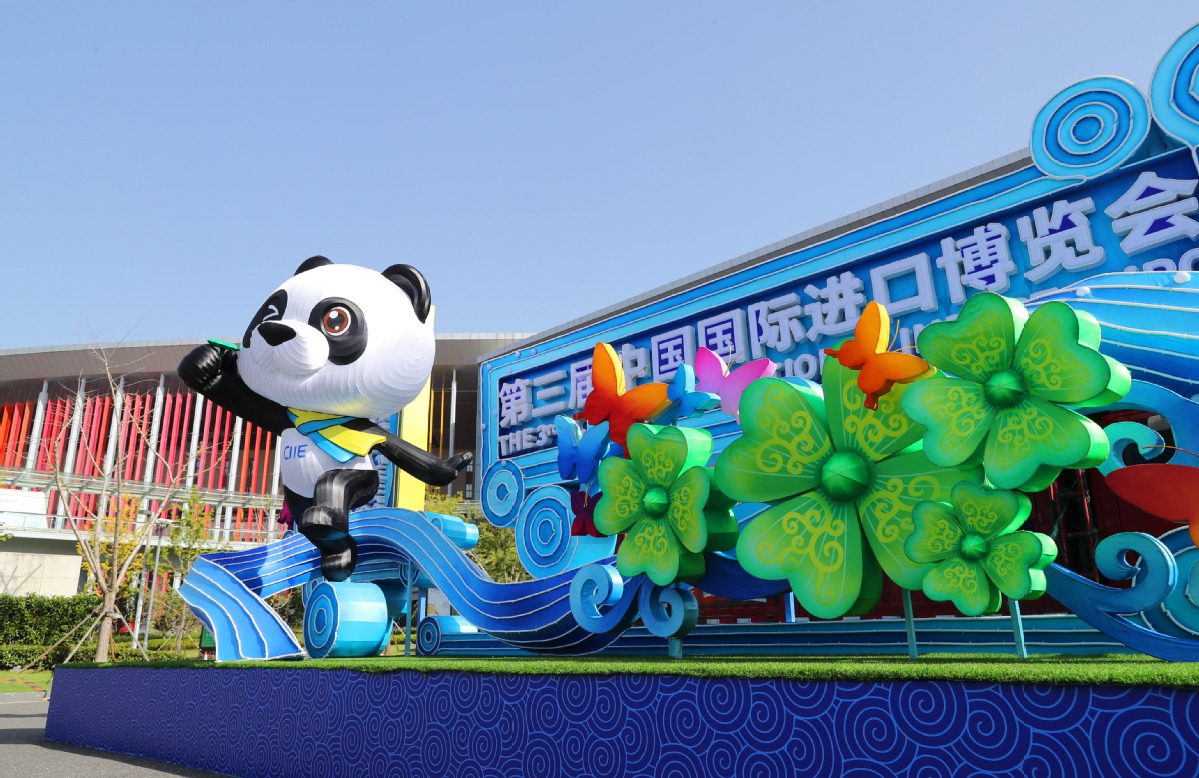 Members of the professional committee for the dairy industry of the China International Import Expo Exhibitors Alliance and dairy product buyers held a meeting for policy interpretation and trade cooperation at the National Exhibition and Convention Center (Shanghai) on April 14.
Liu Fuxue, deputy director-general of the CIIE Bureau, said that the committee has played an important role in promoting the green, low-carbon and sustainable development of the entire dairy industry chain.
Liu encouraged member companies to use the CIIE platform to connect with purchasers, communicate with policy-making authorities, integrate industry resources, and promote the innovation and upgrading of the dairy industry.
Fang Juntao, vice president of Nestle China, said Nestle will continue to lead the committee and its member enterprises in exploring new ways to open up the dairy industry further to the outside world and promote the implementation of sustainable, green and low-carbon growth.
Yu Lu, vice president of the China Chamber of Commerce of Import and Export of Foodstuffs, Native Produce and Animal By-products, said that dairy imports have been better than expected due to the effectiveness of China's efforts in controlling the pandemic.
Yu said the chamber will work with the committee to hold global dairy industry forums, online seminars and policy discussions to help China build a sustainable dairy industry.
Xu Kuijun, vice president of the Bank of China Shanghai Branch, said the bank will provide services to meet the different needs of the committee's member companies and help them become integrated into the global dairy industry chain.
Wang Lin, an official with the Shanghai Municipal Administration for Market Regulation, gave a policy review for special foods such as infant formula milk powder at the meeting.
Representatives from committee members such as Nestle, Danone and Fonterra also discussed with buyers like Tmall International, Lianhua Supermarket and Walmart about a range of matters, including product planning and procurement channels.
Source: China International Import Expo Bureau