In music's tranquil chamber, the future belongs to the young
Share - WeChat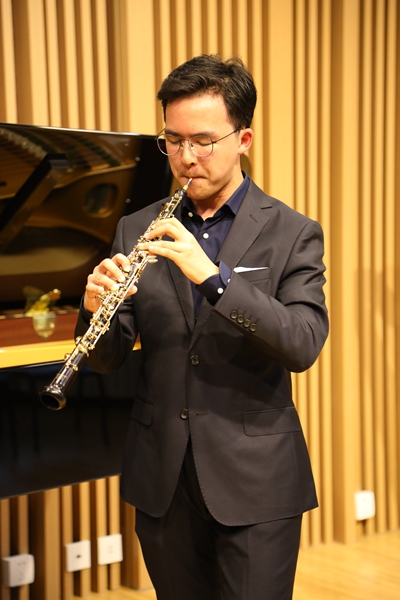 She has taught her daughter, 8, to play the harp, which she hopes to become a family tradition of playing musical instruments.
Chamber music training has been a long tradition in music schools in China, Wang said. With more and more people enjoying classical music, chamber music has gained a large following, giving birth to many young chamber music groups.
Chinese groups doing their bit to promote and perform chamber music in the country include Amber Quartet, founded in 2005 and featuring teachers of the Central Conservatory of Music-Yang Yichen, a cellist, Ning Fangliang and Su Yajing, both violinists, and Qi Wang, a violist-and Major Music, a trio consisting of Lyu Siqing, a violinist, Qin Liwei, a cellist, and Sun Yingdi, a pianist, which celebrates its 10th anniversary this year.
Most Popular